New Body after weight loss- Owings Mills, Maryland
Procedure Details
This 52 year old woman previously lost 80 pounds with diet and exercise but was left with a hanging abdominal pannus beneath which she suffered from intractable rashes and irritation. She elected to have an abdominoplasty to remove the hanging pannus and tighten the abdominal muscles. 9.5 pounds of excess skin was removed.
More
Front View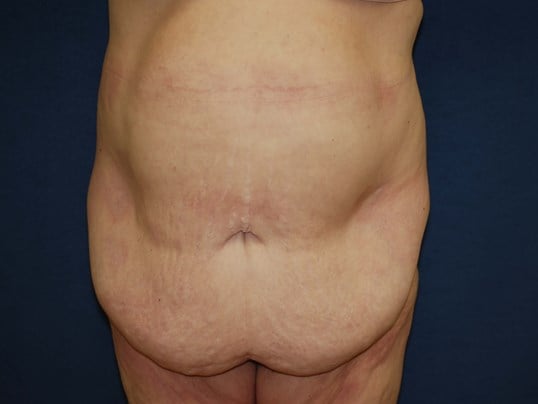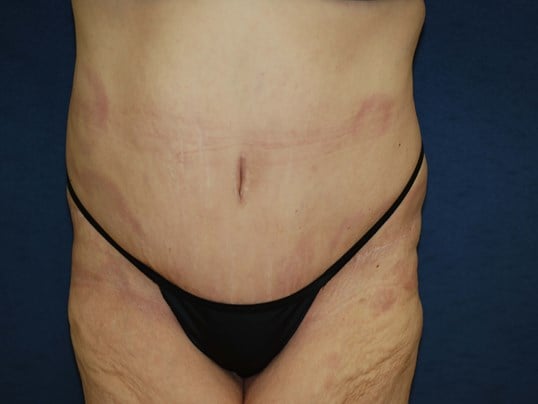 Significant improving in abdominal contour after removal of 9.5 pounds of excess skin and fat. More
Side View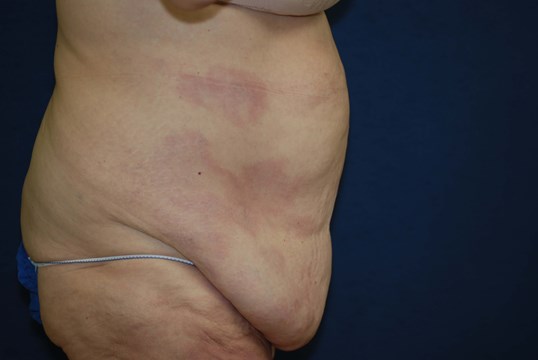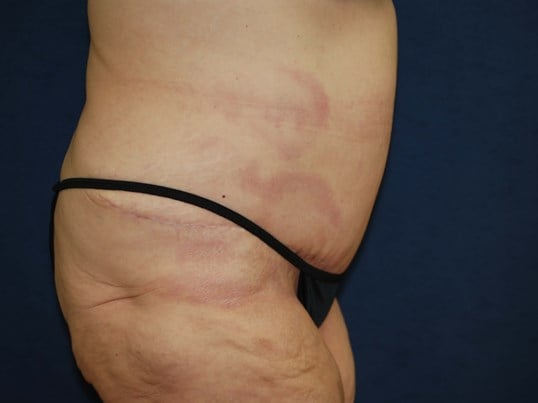 Oblique View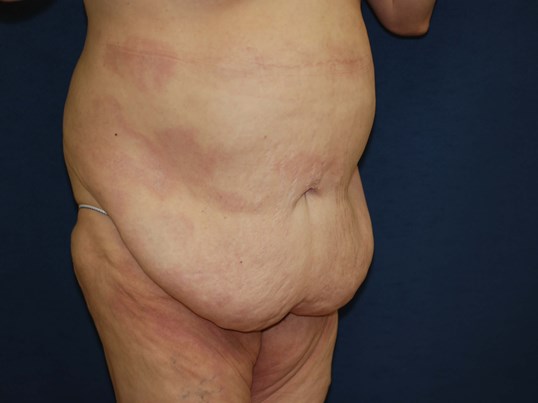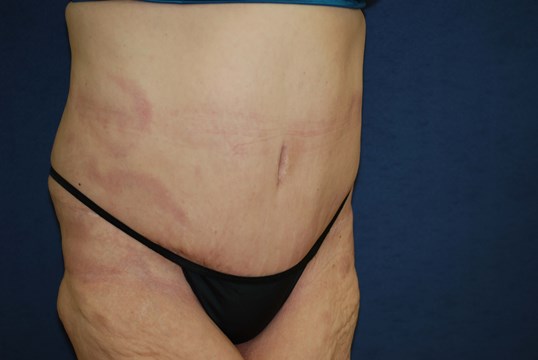 Happy Body Contouring Patient
Weight loss is sometimes half the battle: body contouring is frequently the second half!
Location