Dr. Woodyard is proud to offer fat injections for Baltimore patients seeking a fuller facial appearance. Fat harvested from the patient's own body can be injected to enhance and restore facial fullness and fill creases and shallow contours. Facial fat injection (also referred to as a fat transfer) is a more extensive procedure than the injection of other facial fillers because it uses liposuction to extract the fat prior to injection. Fat injections for the face can help add plumpness and fullness to the lips, cheeks, and areas under the eyes. It is also very popular to enhance the appearance of the lips.
During the consultation, the surgeon and patient will discuss what donor sites will be most suitable and desirable for fat removal and which areas will most benefit from injections. During surgery, fat is removed from the donor site using a cannula. It is then placed into a syringe and injected into the treatment ares in extremely small amounts and in multiple injections. Swelling and bruising is expected and can last for 2-4 weeks or more.
A fat transfer is considered an outpatient procedure and is performed at an accredited surgical facility under I.V. sedation or general anesthesia. For smaller areas, such as the lips, the surgeon will use a local anesthetic. After the procedure, the fat removal areas, as well as the injection sites may be swollen and bruised. Cool compresses and elevation will help. This procedure continues to be popular among patients and is often performed at the time of facelifts and necklifts to further the extent of facial rejuvenation by replacing the volume that is lost with age.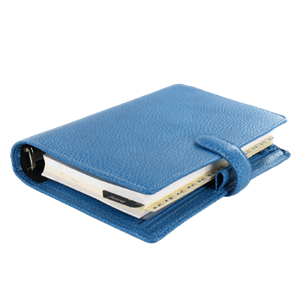 Plan Your Procedure
Recovery Time

1-4 Weeks

Average Procedure Time

1-4 Hours

Post-op Follow-up

1 Week

Procedure Recovery Location

Out-Patient
Contact Us
When performed by an experienced plastic surgeon, a fat transfer can result in an enhanced appearance that can last for years. While some of the fat will be reabsorbed back into the body, a skilled fat transfer expert will understand the proper mechanism behind creating a result that will last. There are new modern techniques available to help lengthen the life of the transferred fat cells.
While fat transfers produce great results for many patients, there are other alternatives that some may consider. There are numerous fillers available for the correction of volume loss in the face as an alternative to the surgical procedure of fat injection. Dr Woodyard has considerable experience with the injection of numerous fillers and will offer her professional opinion about each patient's options at the time of consultation.