Northwest Hospital Center: Liposuction post tummy tuck
Procedure Details
This 35 year old patient underwent prior abdominoplasty and breast reduction 4 months prior to this procedure. She was unhappy with excess adiposity of the back, hips, flanks and upper abdomen and elected to proceed with liposuction to these areas with a much improved result. The total aspirate was 3,150 cc.
More
Rear View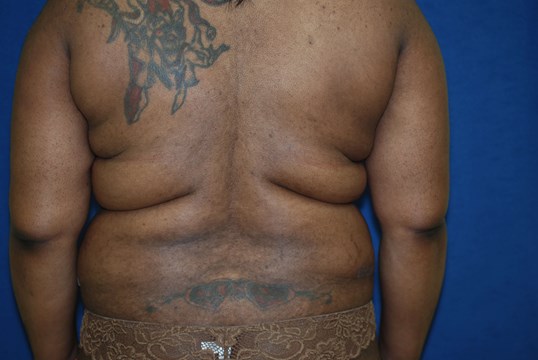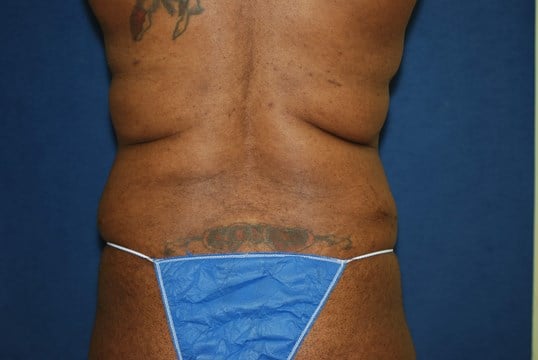 Before and after liposuction of the back, flanks and hips. More
Side View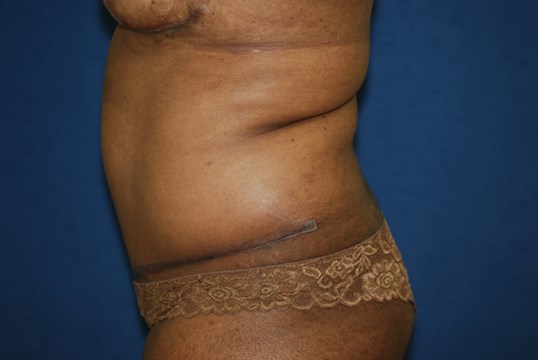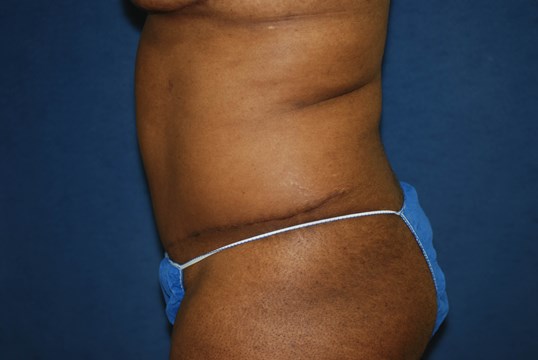 A small amount of liposuction was also performed to the upper abdomen for excess fat present after tummy tuck surgery. More
Oblique View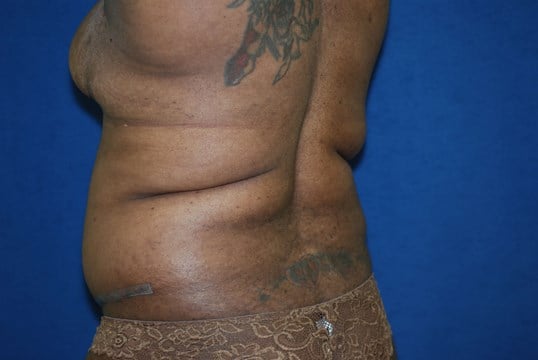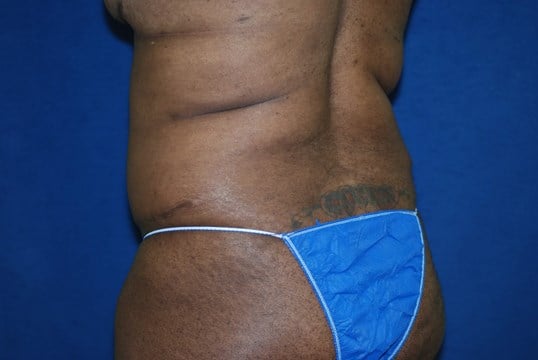 Liposuction to Improve Results
Liposuction can add to the results of other procedures or be performed alone. Liposuction removes excess fat but does not remove loose skin. It is this factor that determines if liposuction by itself will give a patient the results they desire.
Location