Body Lift after weight loss*
Procedure Details
This 36 year old established patient returned to Dr. Woodyard after having a breast and arm lift procedure 3 years prior. She now desired correction of loose, sagging skin of her abdomen, hips, flanks and buttocks post gastric bypass. After consultation the patient elected to have a lower body lift to correct the excess skin.
More
Front View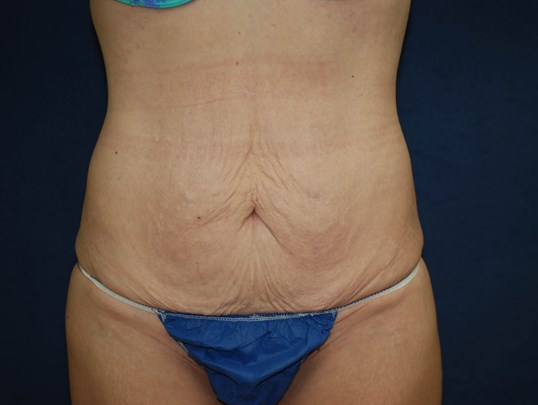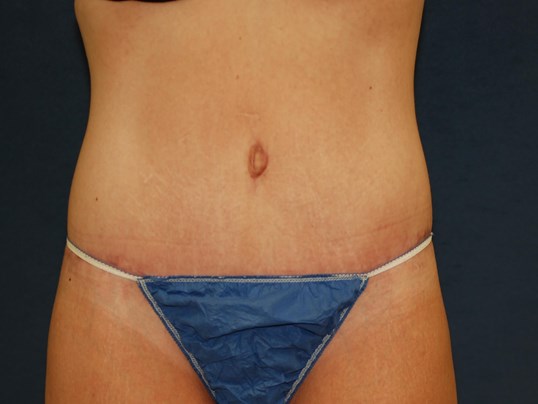 After photos are 3 months post surgery. More
Oblique View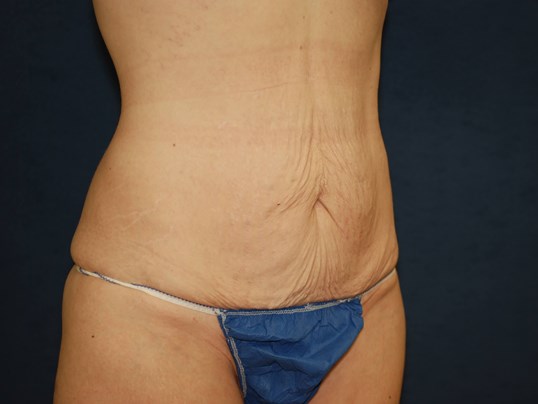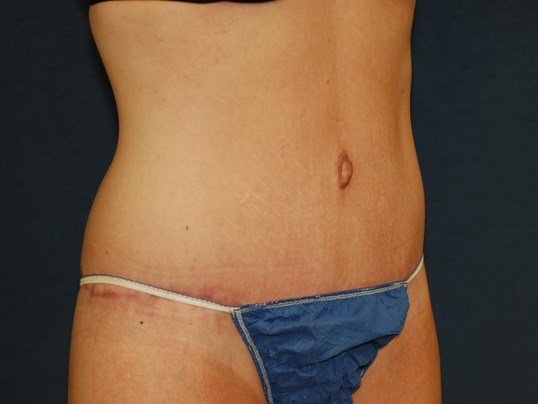 Stretch mark and sagging abdominal skin is greatly reduced post surgery. More
Full View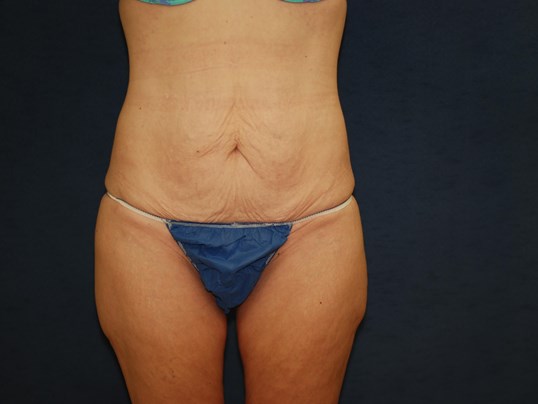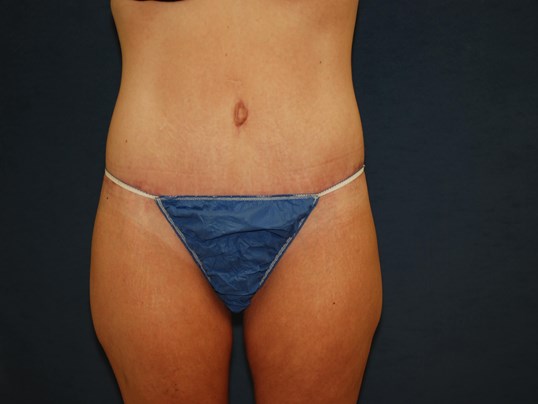 There is improvement in circumferential trunk and outer thigh looseness. More
Full oblique view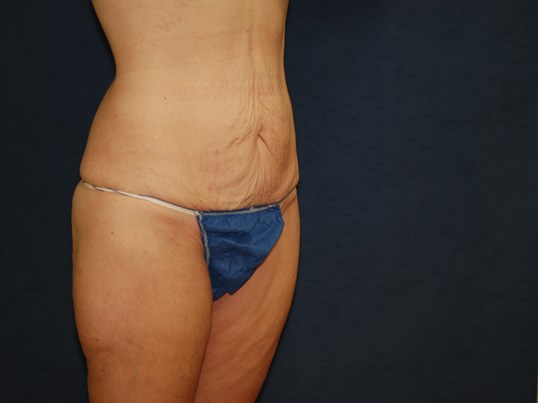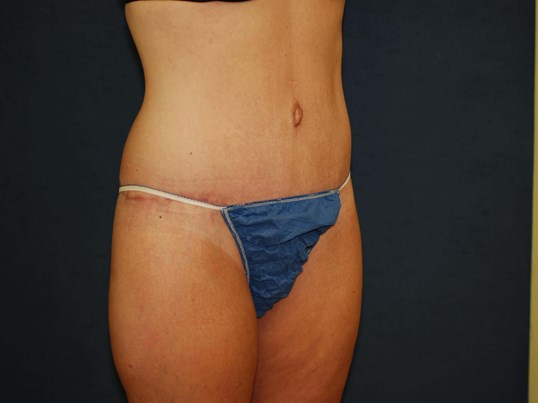 A lower body lift is frequently performed after massive weight loss to remove sagging, excess skin from the abdome, hips, flanks and back. It lifts and smoothes the abdomen, hips, outer thighs and buttocks.
Location