Mommy Makeover
Procedure Details
This 31 year old mother of 3 young children was unhappy with her loss of breast volume after pregnancy, nursing and weight loss as well as loose,sagging skin of the abdomen and loss of muscle tone. She underwent a Mommy Makeover which included a full tummy tuck and breast augmentation with 425cc silicone breast implants. She increased her C cup breasts to DD size and was thrilled with her flat stomach and new breasts.
More
Front View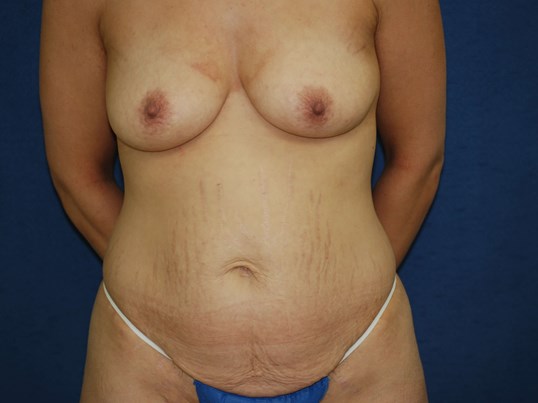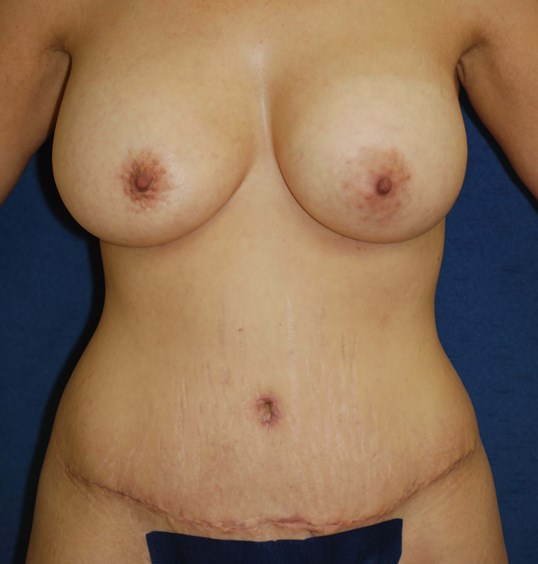 Before and After Mommy Makeover with subpectoral breast augmentation with 425cc silicone gel breast implants and a full tummy tuck. More
Oblique View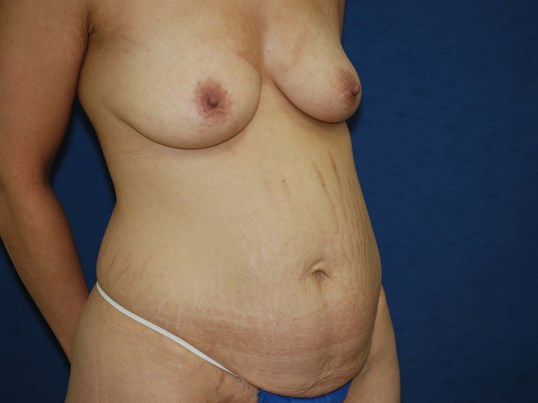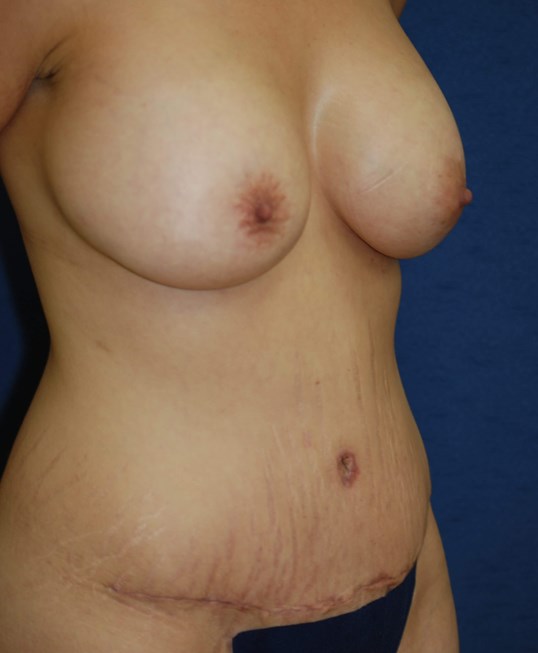 Side View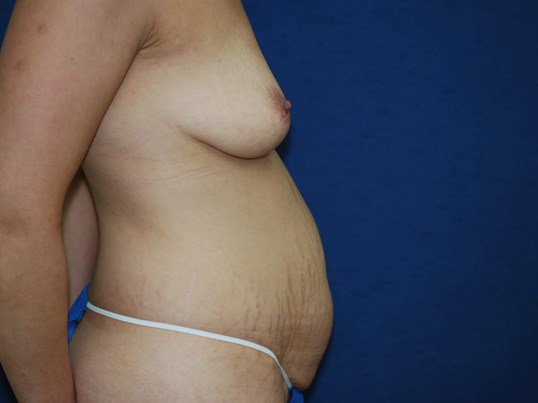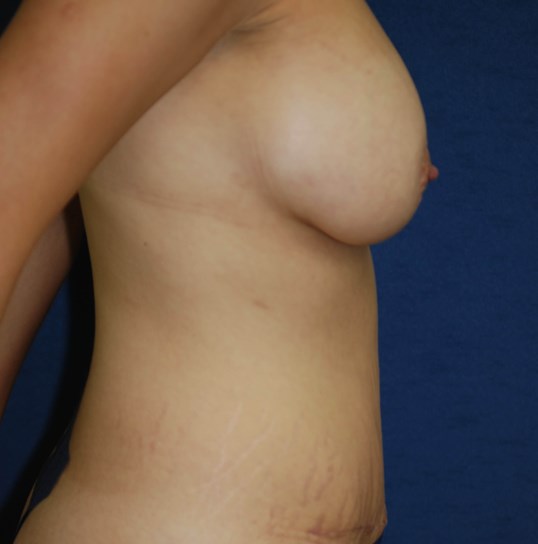 Mommy Makeovers include breast rejuvenating procedures combined with a tummy tuck. The goal is to remove some of the signs of prior pregnancies and weight fluctuations. The breast procedure can be a lift, reduction or augmentation. Sometimes liposuction is also performed as a part of the Mommy Makeover which can contribute to the improvement in overall body contour and size.
Location