Dr. Janet Woodyard - Mommy Makeover in Randallstown, MD
Procedure Details
This 52 year old patient had a mommy makeover at the Northwest Hospital Center in Randallstown. Her procedure included a breast reduction and full tummy tuck. These images were taken 3 months post surgery. She continued to heal up beautifully and was very pleased with her results.
More
Front View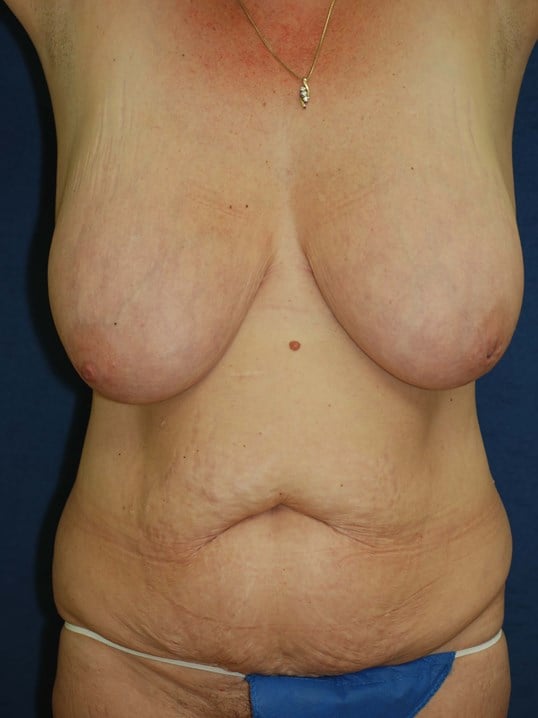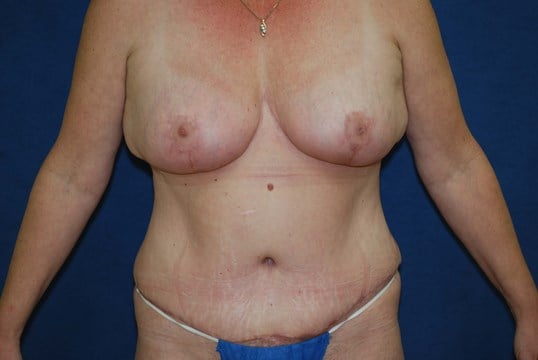 Before and after removal of 542 grams of tissue from the right breast and 521 grams from the left breast. 1,067 grams of tissue was removed from the abdomen during the tummy tuck and the muscles were tightened. More
Side View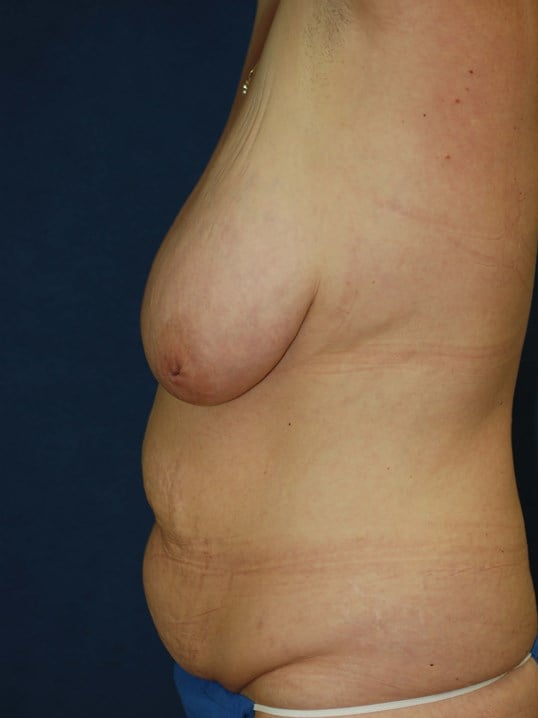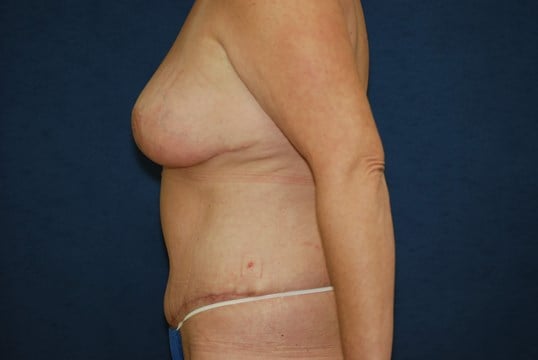 Oblique View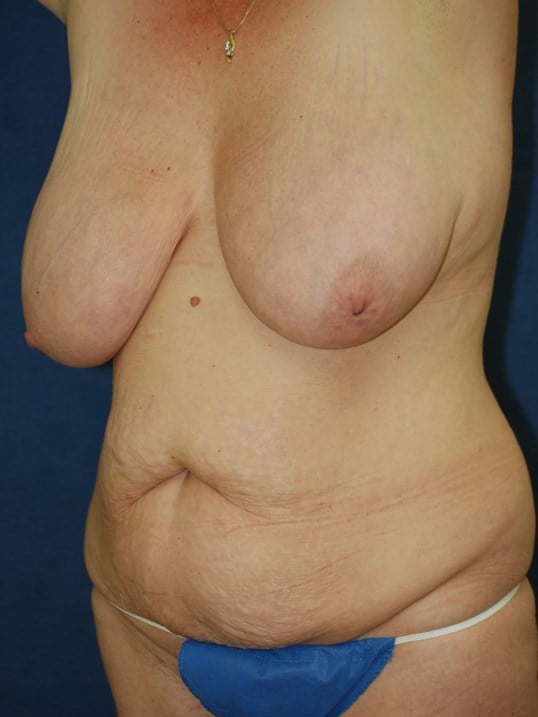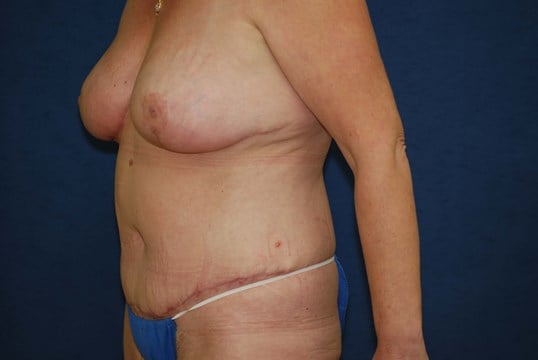 Mommy Makeovers in Baltimore
The term "Mommy Makeover" refers to the combination of a tummy tuck and breast surgery to address the changes women experience as a result of pregnancy. The breast procedures that can be performed include: breast reduction, lift or enlargement(breast augmentation) with implants or fat grafting. For some, liposuction may also be added to the procedure. The procedure is customized to the woman's size, shape and realistic goals.
Location