Mommy Makeover
Procedure Details
This 38 year old mother of 5 children was unhappy with the appearance of her breasts, abdomen and hips. She underwent a Mommy Makeover which included a bilateral breast reduction with removal of 785 grams of tissue on the right side and 758 grams on the left side , liposuction of her hips with a total fat aspirate of 1,650 cc, and a tummy tuck with removal of a 1,596 gram pannus. She had a smooth post operative course and was very pleased with her new body.
More
Front View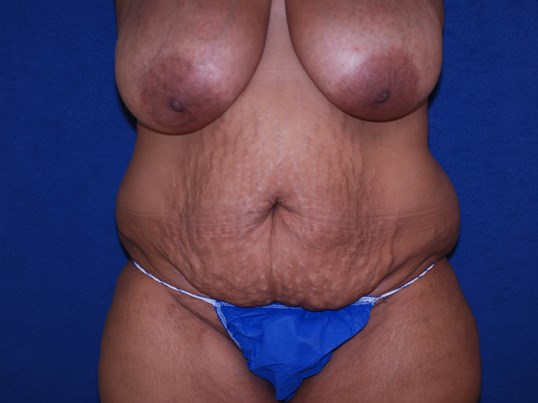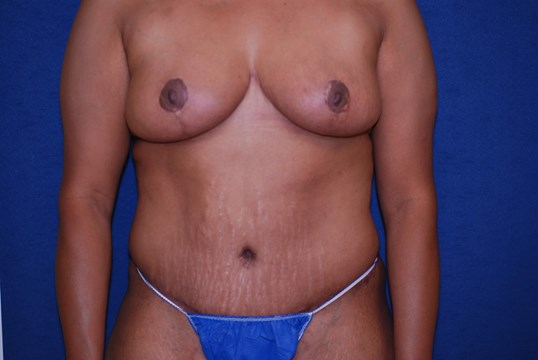 Mommy Makeover in Baltimore
A Mommy Makeover is a customized procedure to rejuvenate the abdomen and breasts after having children. It may also include additional procedures like liposuction to other areas of the body to obtain the best results possible. The breast procedures most often combined with tummy tucks are breast lift , breast augmentation or breast reduction.
Location