Mommy Makeover in Baltimore
Procedure Details
This 34 year old mother of 2 was unhappy with her breasts and abdomen after having her children. She also suffered from back, neck and shoulder pain from her large breasts. She had a smooth postoperative course and was very happy with her new shape.
More
Front View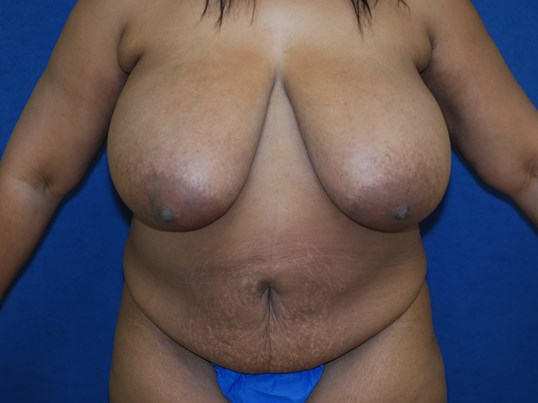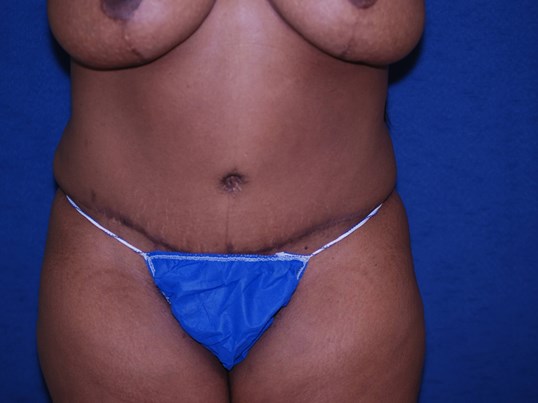 1 year post mommy makeover which included a full abdominoplasty and breast reduction. More
Side View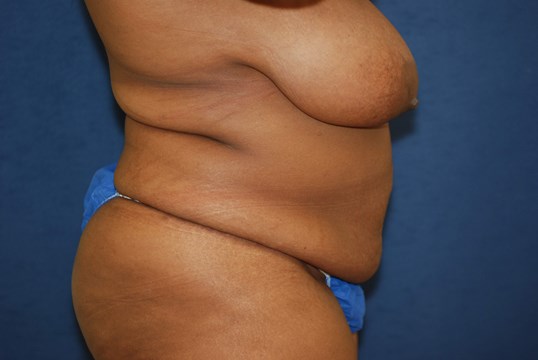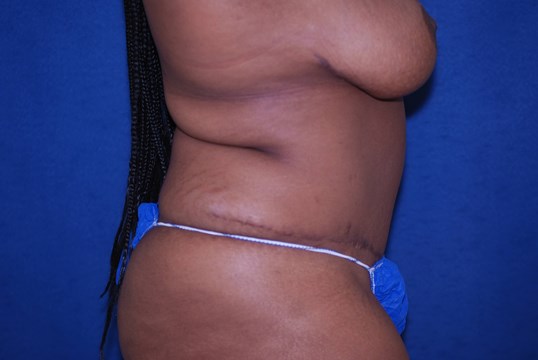 1 year post mommy makeover. The weight removed from the abdomen was 1489 grams(3.3 lbs) and from the breasts: 715 grams from the right and 796 grams from the left. More
Angled View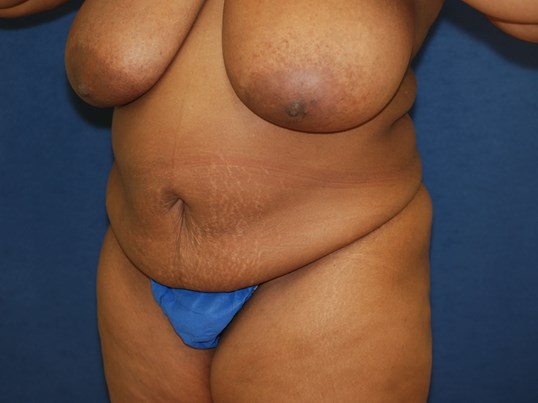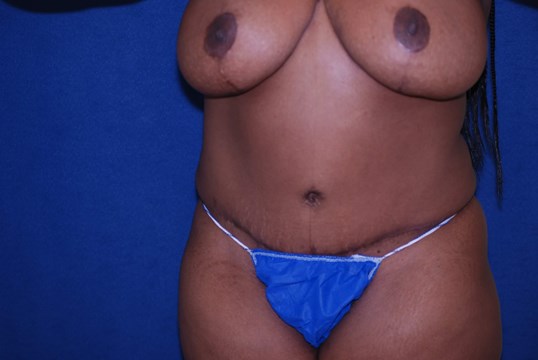 1 year post mommy makeover More
A mommy makeover includes a tummy tuck and a breast rejuvenating/restorative procedure(reduction, lift, augmentation, or augmentation combined with a lift) to correct many of the changes that occur after having children. For many women, it is a great reward after childbearing.
Location