Tummy Tuck and Liposuction of Thighs
Procedure Details
This 50 year old patient did not have children but underwent weight loss after a gastric balloon procedure and wanted improvement in her abdominal and thigh appearance. She underwent an abdominoplasty without muscle plication with a very nice outcome.
More
Front View- Abdomen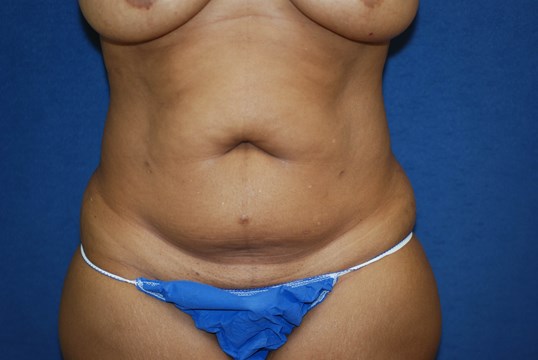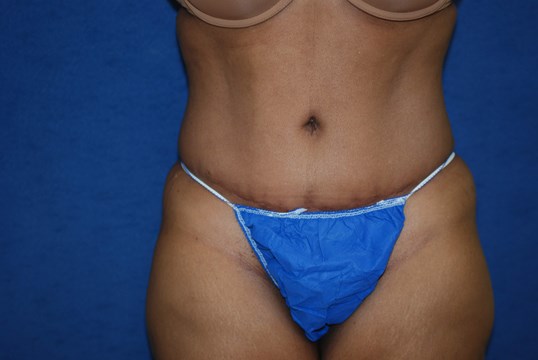 Angled View- Abdomen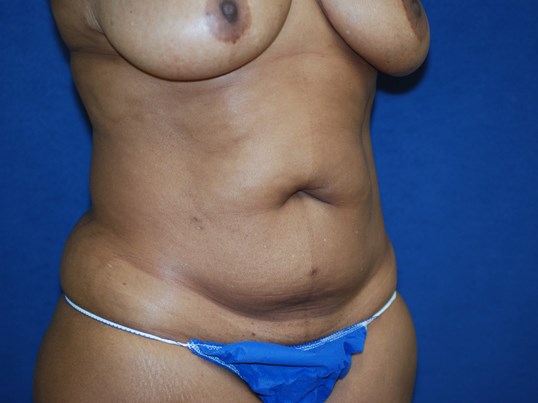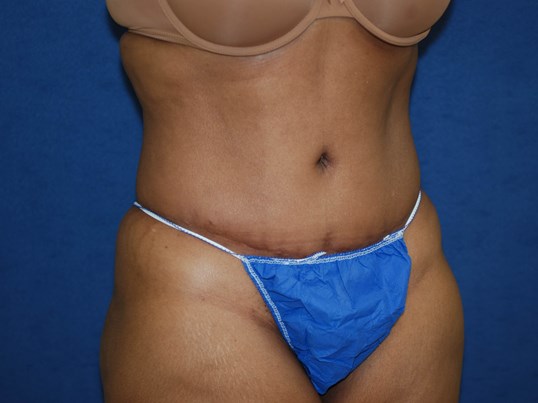 Side View- Abdomen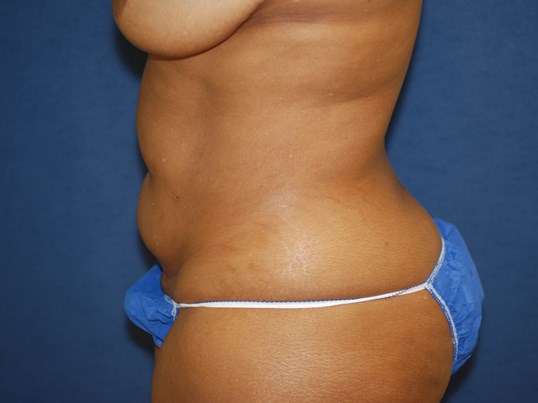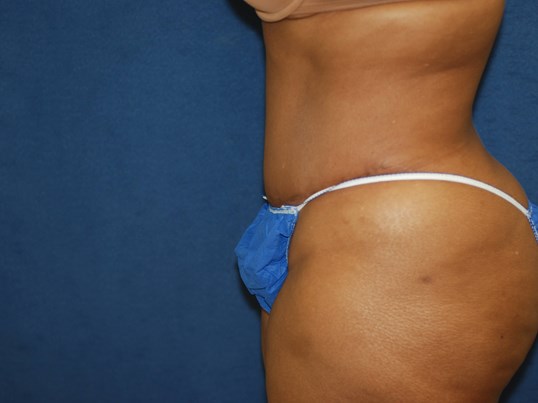 Front View- Thighs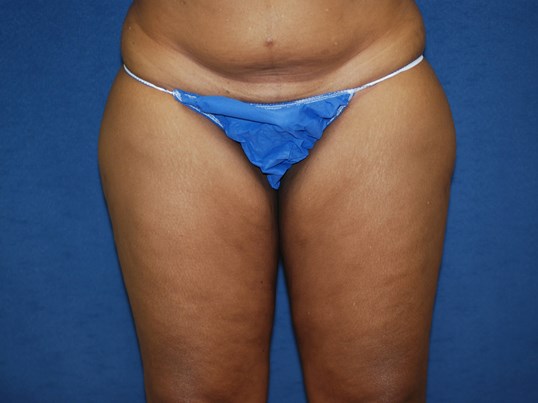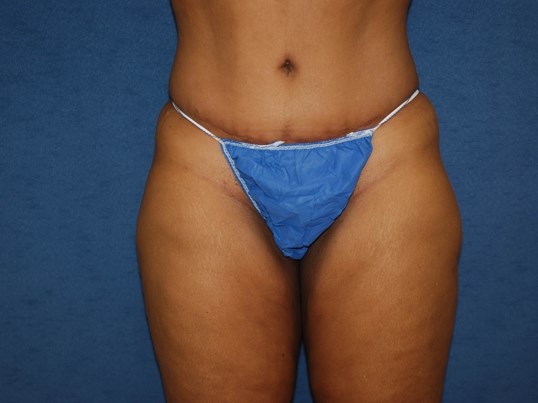 Angled View- Thighs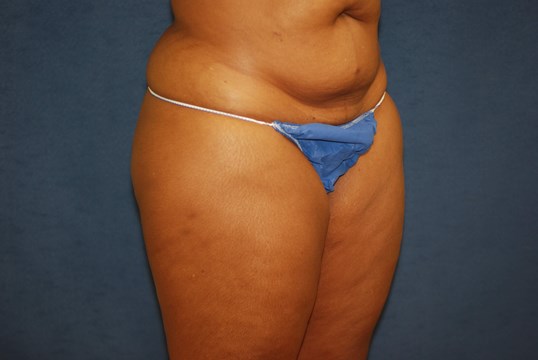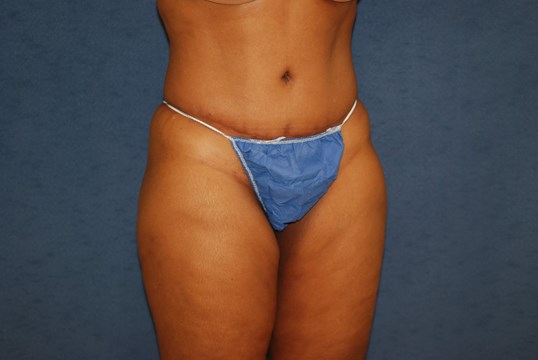 Tummy Tuck and Liposuction
There are patients who have not had children who also benefit from tummy tucks. Those patients have usually had some weight fluctuations over the years that can result in loose abdominal skin and some residual excess fat associated with that skin(abdominal pannus). The recovery is quicker when the muscle plication is not required.
Location