Tummy Tuck at 68
Procedure Details
Great Results: Look at these pictures of this woman in her older 60s who underwent a tummy tuck (also known as "Abdominal Wall Reconstruction", "tummy tuck procedure", or even "Abdominoplasty") under the skilled hands of Dr. Janet Woodyard in the year 2014. The procedure was performed in the Northwest Hospital Center conveniently located in Randallstown, MD.
More
Front View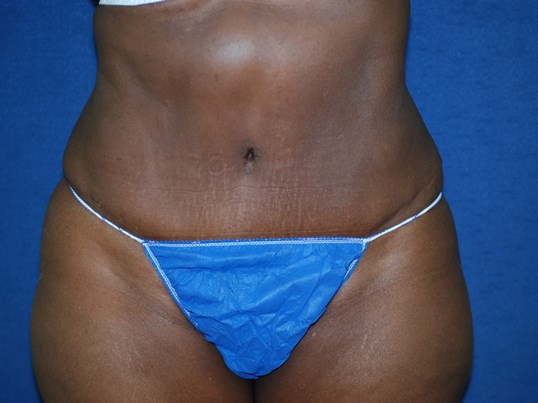 68 year old, mother of three underwent a full abdominoplasty with a very smooth post operative course and obtained a very nice result. More
Side View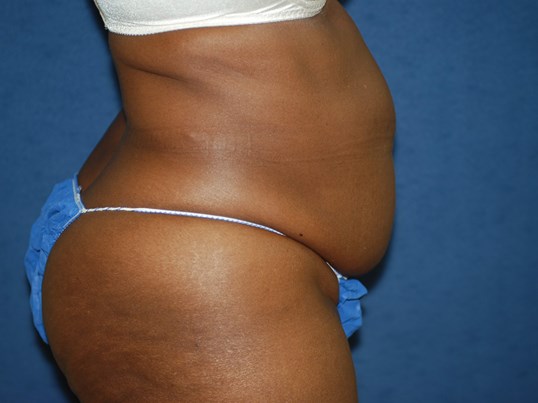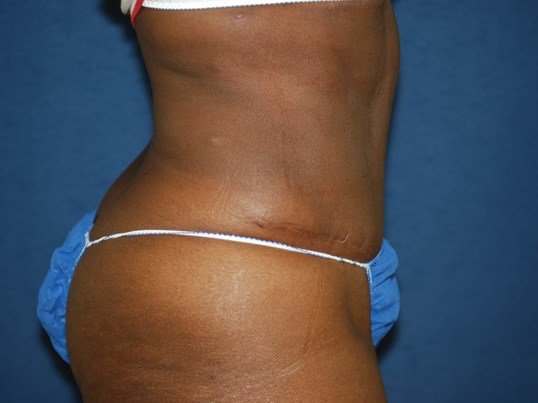 Oblique View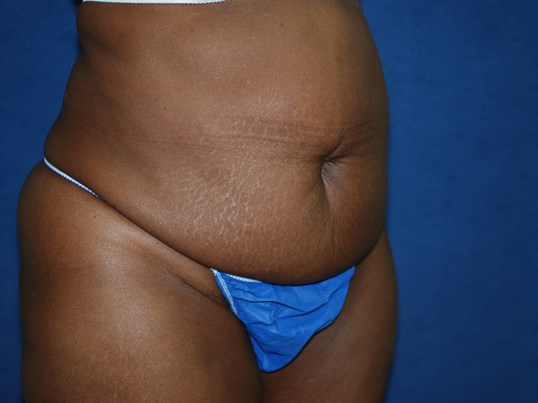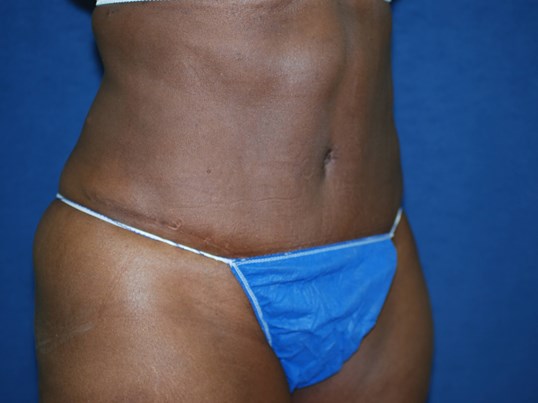 Abdominoplasty, commonly known as a tummy tuck, can be performed at all ages as long as the patient is healthy enough to undergo surgery and is at a healthy weight (BMI,body mass index, below 35).
Location