Patient in younger 50s: Tummy Tuck in Randallstown
Procedure Details
This 50 year old mother of 2 was unhappy with the general appearance of her abdomen after 2 C-sections and a hysterectomy. She had asymmetry as well as overstretched skin and muscle weakness. At the time of surgery, 4 small hernias of the abdominal wall were also found and repaired. She had a smooth recovery and was very pleased with her results.
More
Front View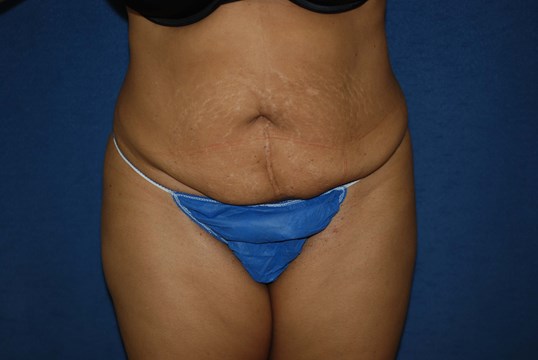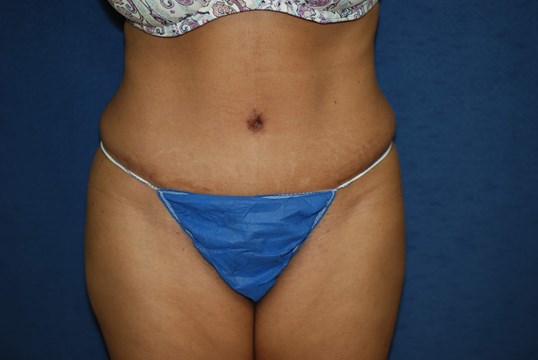 Post op photos are 15 months after surgery. More
Side View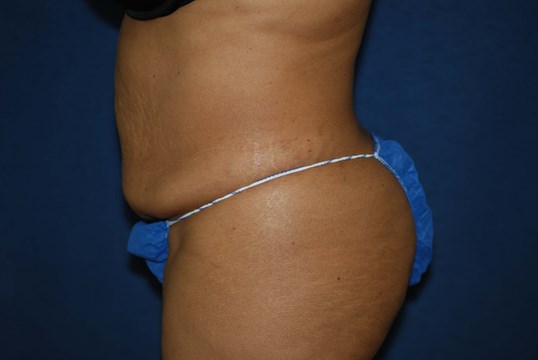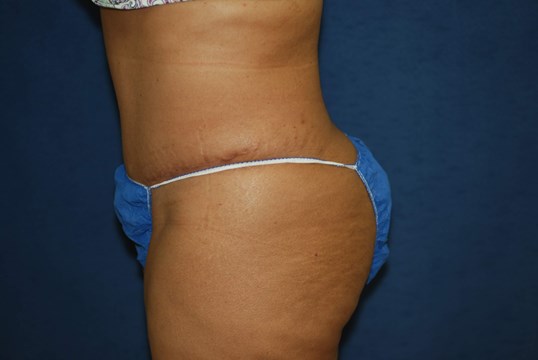 Oblique View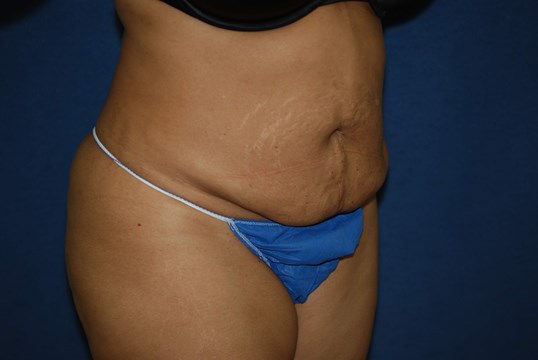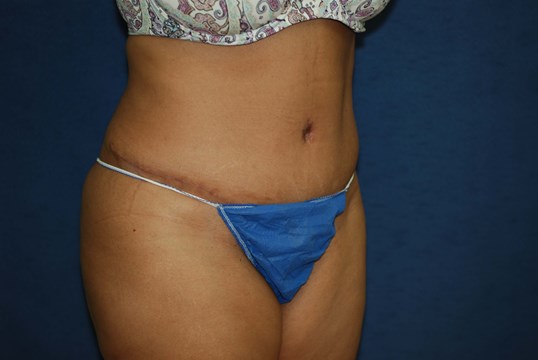 A hernia is a defect(hole) in the abdominal wall that requires surgical repair. Many hernias are detected on physical exam prior to surgery, but some hernias can be small and are discovered during an operation as in this patient's case. 4 small defects were found in the abdomial wall from prior laparoscopic procedures and they were repaired during her tummy tuck procedure.
Location