Tummy Tuck and Liposuction in Randallstown
Procedure Details
This 64 year old patient underwent abdominal liposuction several years prior to coming to this office but remained unhappy with her abdominal contour. On exam, she was found to have loose, excess abdominal skin and an irregular lower abdominal contour. She underwent a full abdominoplasty with muscle plication(tightening) and umbilical transposition combined with conservative liposuction to the upper abdomen and obtained a very nice result.
More
Front View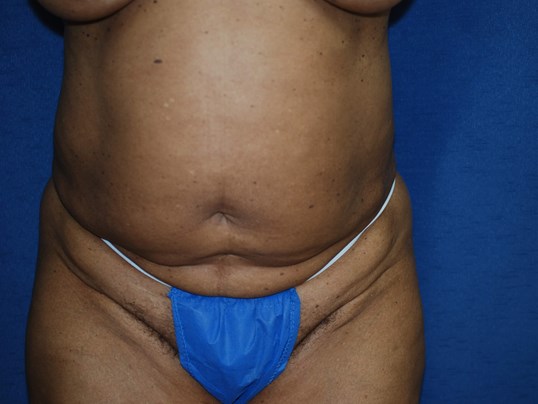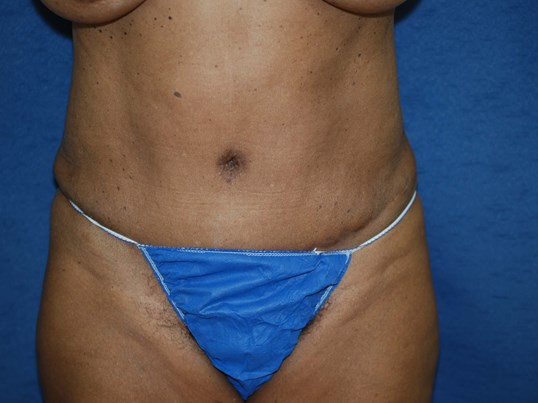 Before and 8 months after full abdominoplasty and liposuction of the upper abdomen and hips. More
Side View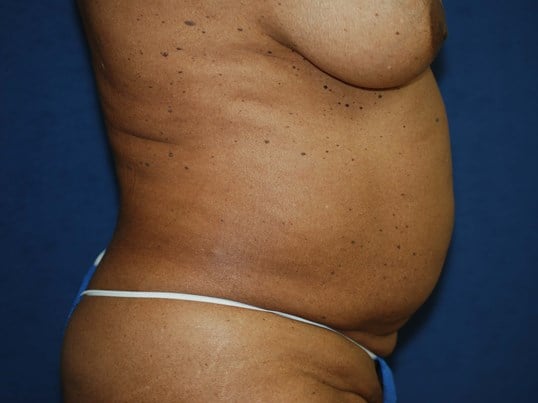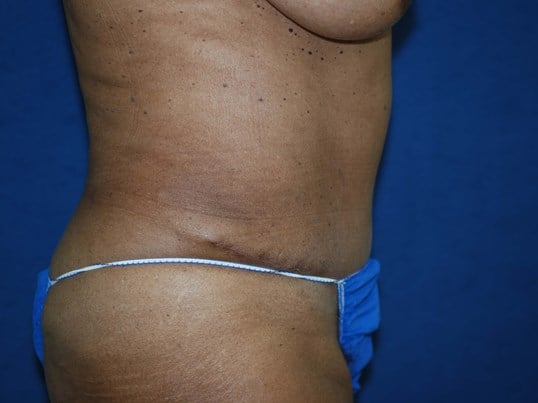 Oblique View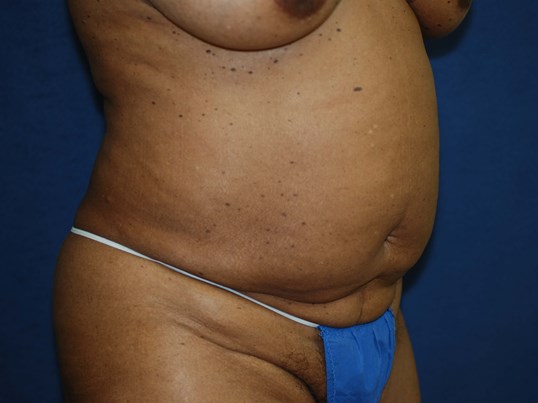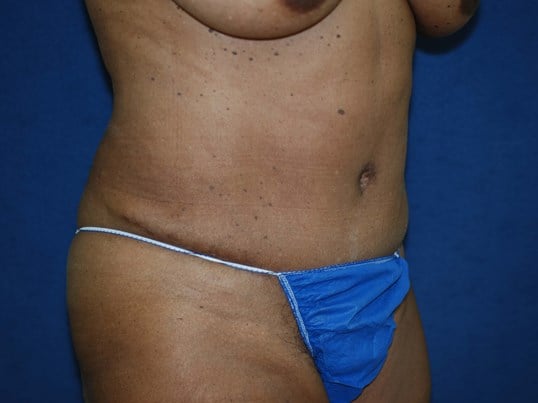 Tummy Tuck and Liposuction
Not every tummy tuck is performed for post pregnancy contour problems. This patient did not have children, but had abdominal changes that could be treated successfully with a full tummy tuck with a fabulous result.
Location