Tummy Tuck Performed in Hunt Valley, Maryland
Procedure Details
This 52 year old mother of two underwent a full tummy tuck with removal of a 3.6 pound panniculus and muscle plication to flatten her tummy. A revision was performed several months later to remove an additional 250 grams of tissue in the lower midline to improve the results and give the patient a fantastic result.
More
Front View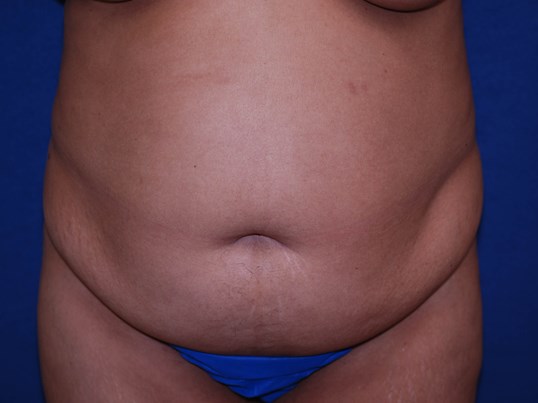 Before and after full abdominoplasty with muscle plication and removal of 1,641 grams(3.6 pounds) of skin and excess fatty tissue from the abdomen. More
Side View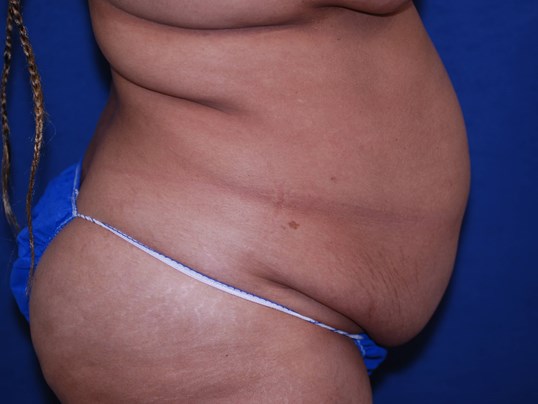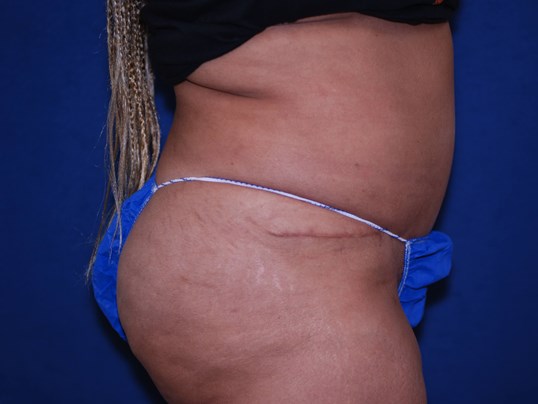 There has been considerable improvement in contour. More
Oblique View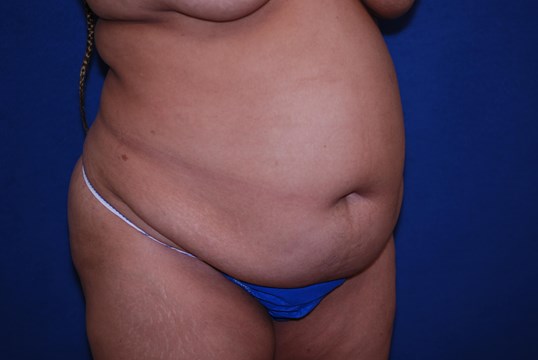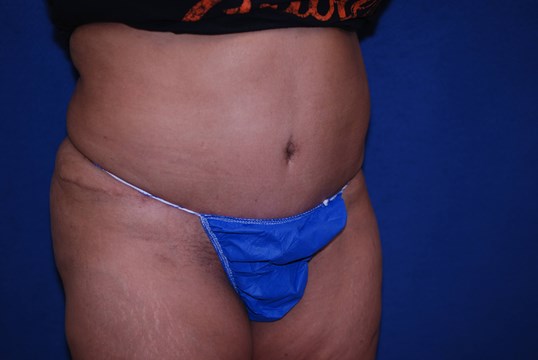 Tummy tuck surgery, also called "abdominoplasty" is usually performed after pregnancies, but also is performed after weight loss or simply to decrease the signs of aging. The goal is to restore the abdomen to it's younger or pre-pregnancy appearance. By doing so, it also improves the patient's self-esteem and sense of well-being.
Location