Silicone Breast Augmentation on A Young Mother
Procedure Details
28 year old mother of a toddler who had developed mammary atrophy after pregnancy and nursing desired breast augmentation. She underwent submuscular breast augmentation with Mentor 375 cc smooth, round moderate plus silicone gel implants and was thrilled with the results.
More
Front View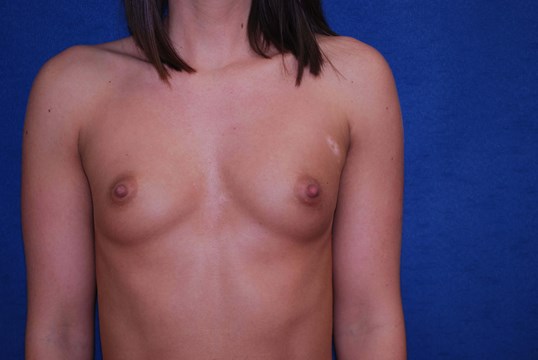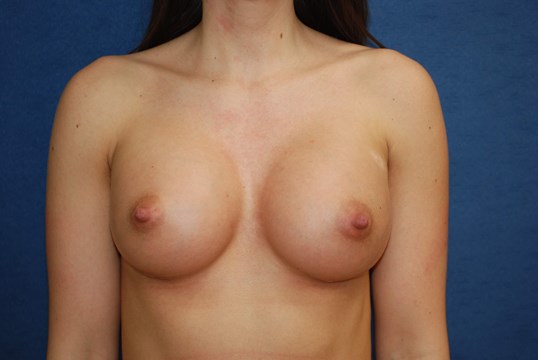 Mentor 375 cc Smooth Round Moderate Plus Profile Silicone Gel implant Breast Augmentation More
Side View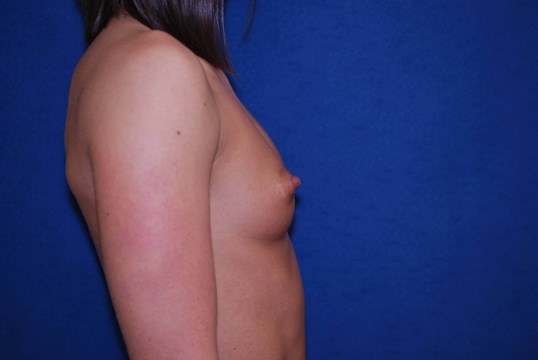 Silicone Breast Augmentation
Breast Augmentation can restore breast volume after pregnancy and nursing.
Location