Happy Breast Augment, Refers All Of Her Friends To Us
Procedure Details
This young woman came to Dr. Woodyard interested in breast augmentation to enlarge her small bust. She expressed that she did not want to look too large post procedure so a 325cc Smooth Round Moderate Plus Silicone implant was selected for both breasts with a beautiful result. She is extremely pleased with her outcome and has told several friends about how happy she is with Dr. Woodyard's work.
More
Front View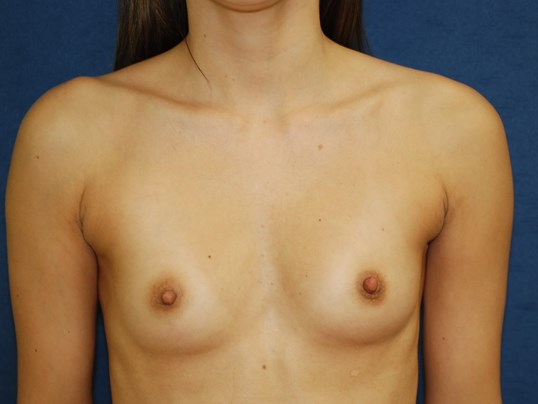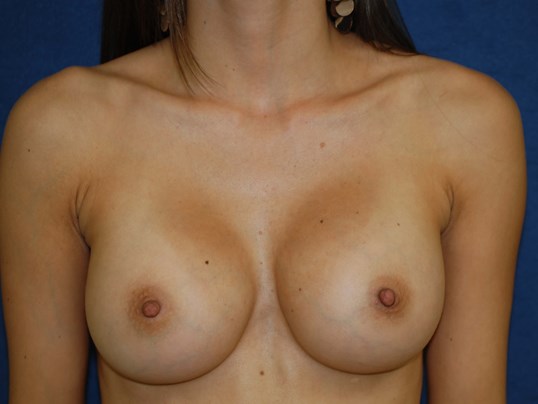 Patient was an A cup before breast augmentation and is now a D Cup. More
Side View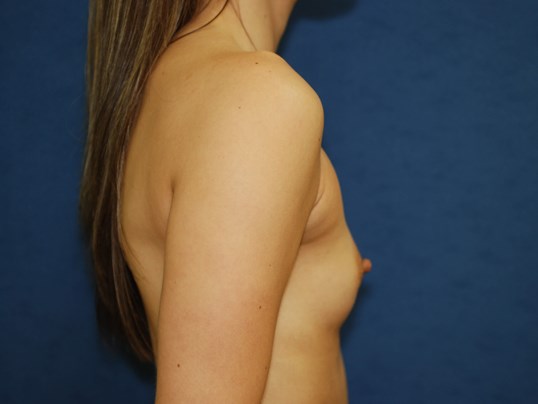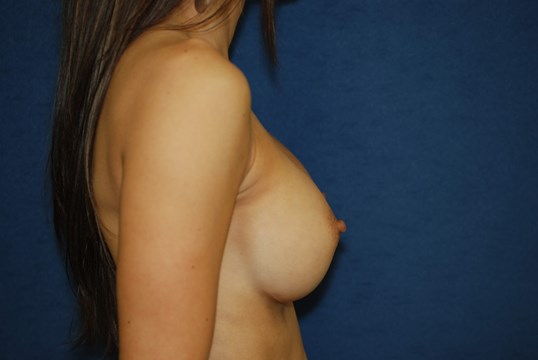 Oblique View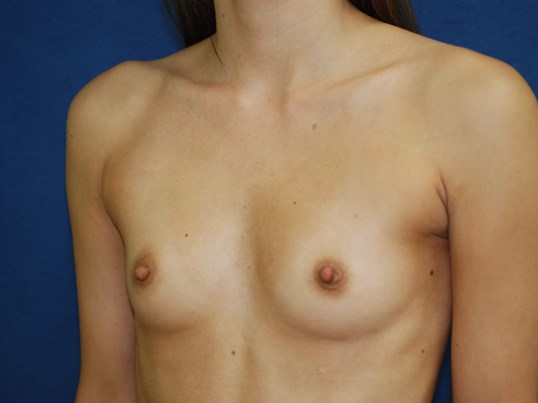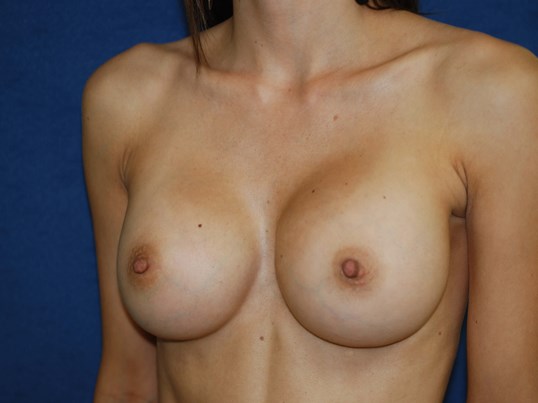 Mentor 325 cc Smooth Round Moderate Plus Gel Breast Implants More
This 31 year old patient was extremely pleased with her new shape after submuscular breast augmentation with smooth silicone implants and acheived the result she was hoping for.
Location