Saline Breast Augmentation
Procedure Details
This 28 year-old mother of 2 was unhappy with her small breast size and was referred to Dr. Woodyard by a prior patient. She elected to have bilateral breast augmentation with saline implants. The procedure also gave her an opportunity to have an accessory nipple removed from her right chest. She was extremely pleased with the outcome of her procedure.
More
Front View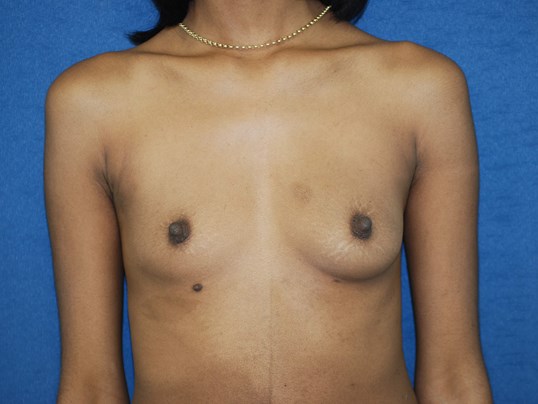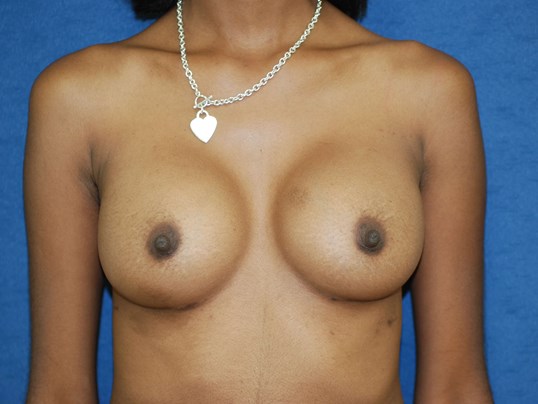 Her left breast was slightly larger than her right breast pre-procedure. Left implant filled to 360cc and right implant filled to 390cc. More
Side View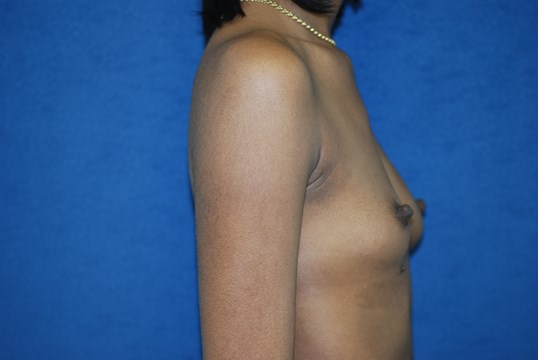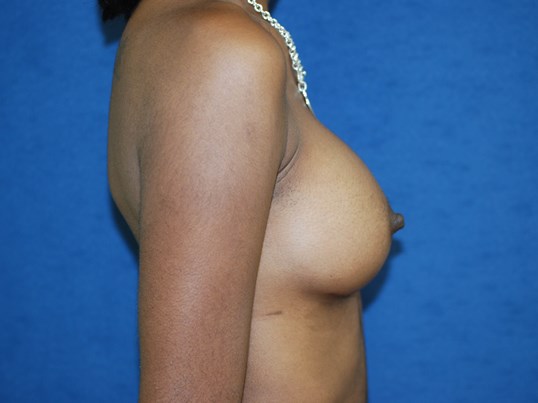 Significant improvement in size and shape. More
Appearance in bra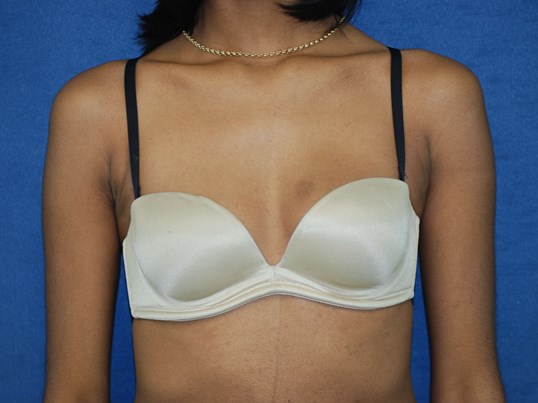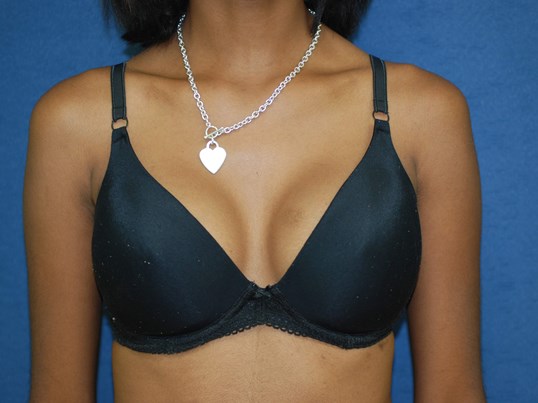 Pleasing increase in cup size. More
Saline Breast Augmentation
This 28 year old mother of 2 was thrilled with the results of her saline breast augmentation which, not only improved her size, but also improved her symmetry by filling the right implant with 390 cc and the left with 360 cc.
Location