Breast Augmentation After Prior Mastopexy in Randallstown, MD
Procedure Details
This 35 year old mother of 3 children underwent a full mastopexy by Dr Woodyard 7 years before this procedure. At that time she was wearing a C cup bra. She went down to a 34 B cup after losing 25 pounds and returned to the office interested in restoring her lost breast volume. She underwent submuscular breast augmentation with Mentor 375cc Smooth Round Moderate Plus Profile Memory Gel Implants. Her cup size was increased to a D cup which greatly pleased her.
More
Front View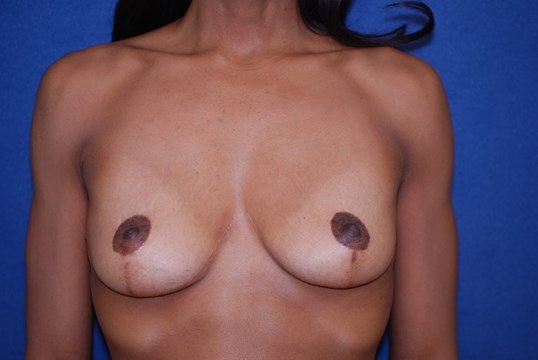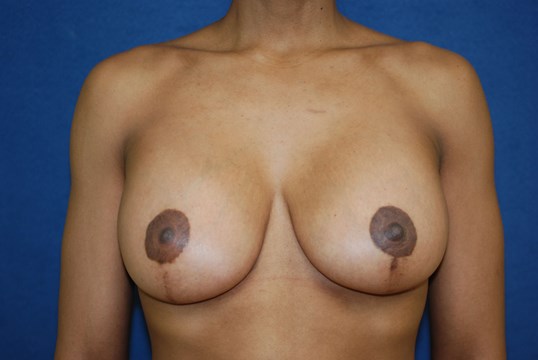 35 year old woman who underwent mastopexy 7 years prior developed some loss in breast volume after weight loss. Size was increased to a D cup with submuscular breast augmentation with 375 cc smooth silicone breast implants. More
Side View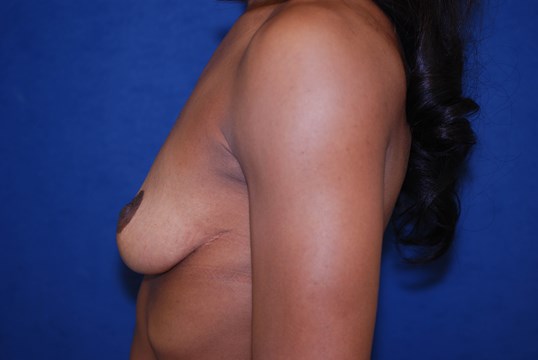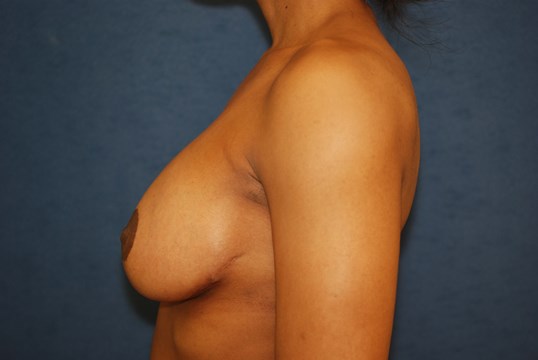 Oblique View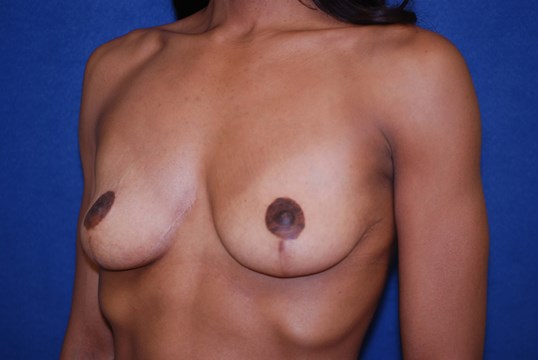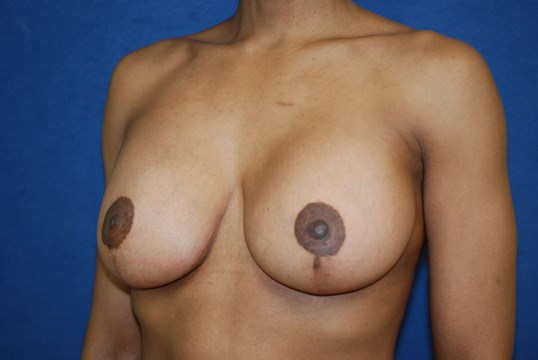 Breast Augmentation Procedures
Breast Enlargement/Enhancement is usually performed with implants which can be either silicone gel or saline. Smooth surface implants are most frequently used and placed beneath the pectoralis muscle in many cases. If the goal is to increase size more than one cup size, implants are necessary. For some patients, fat injection can be performed for a modest single cup size increase.
Location