Active mom gets a Mommy Makeover
Procedure Details
This 44-year-old African American mother of 3 desired improvement in the appearance of her breasts and abdomen. Even with a great exercise regimen and healthy diet she could not get rid of the sagging skin caused by her pregnancies. She desired lifted breasts but was happy with the B-Cup she was so opted not to have breast implants placed as some mommy makeover patient's will. She had moderate muscle weakness of the abdomen which was repaired during her tummy tuck. During her procedure all excess, sagging skin was removed from her abdomen, along with a majority of her stretchmarks. Her belly button is now visible after removing the sagging skin that once covered it.  She is very pleased with her new and improved abdominal contour and lifted breasts.
More
Front View Breasts and Abdomen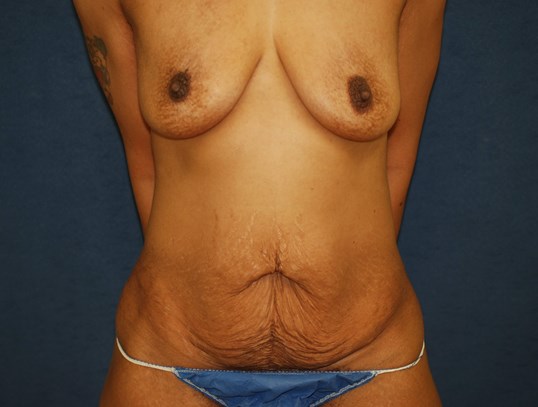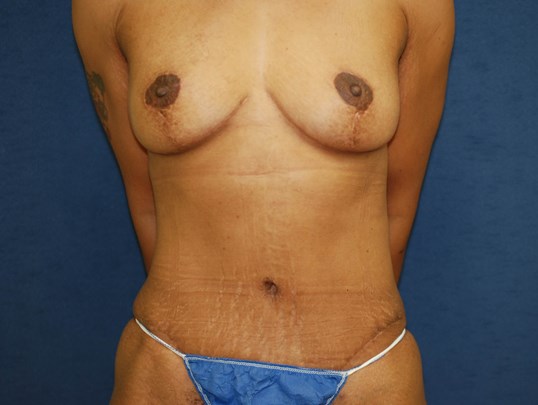 Front View of breasts and abdomen. More
Front View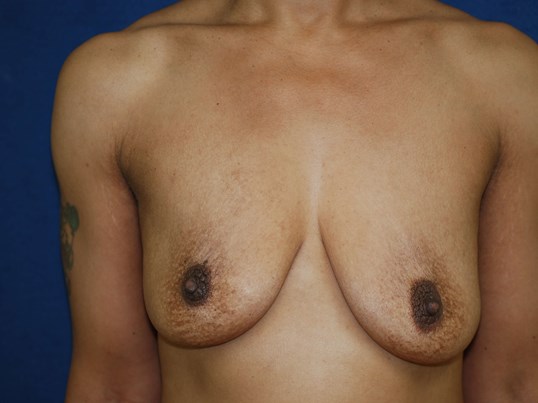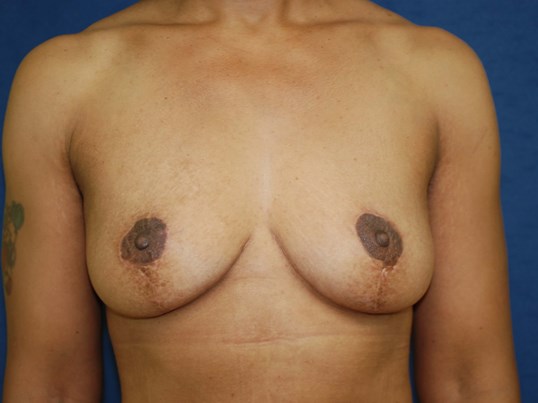 Side View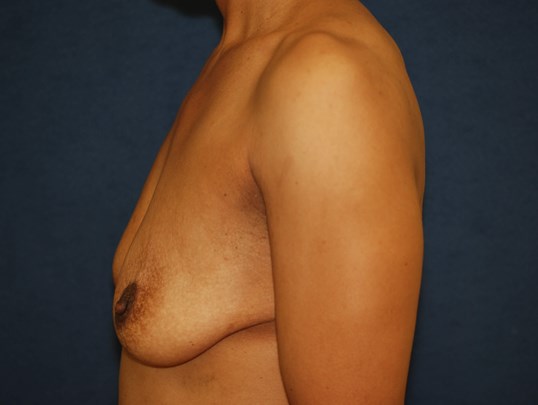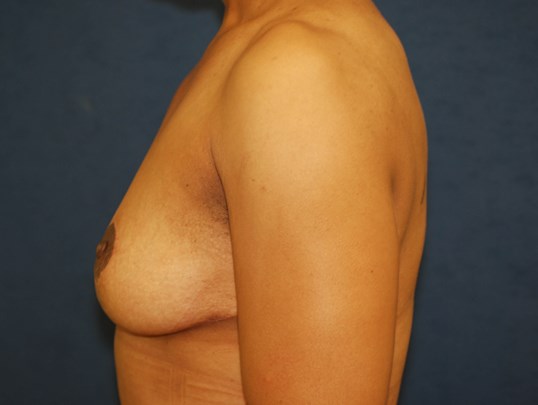 Oblique View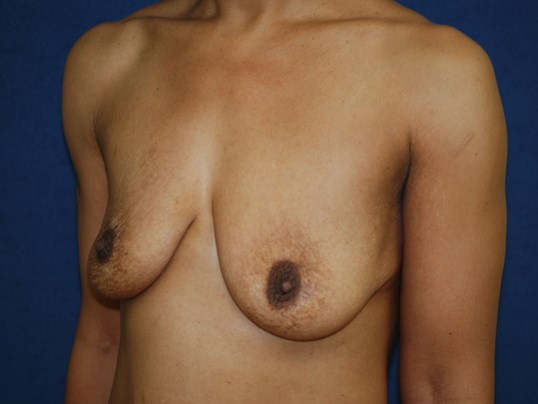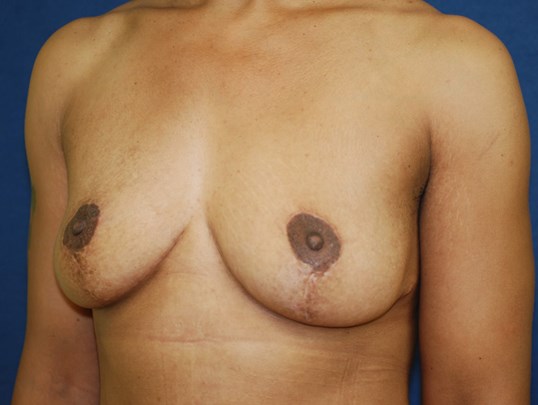 Front View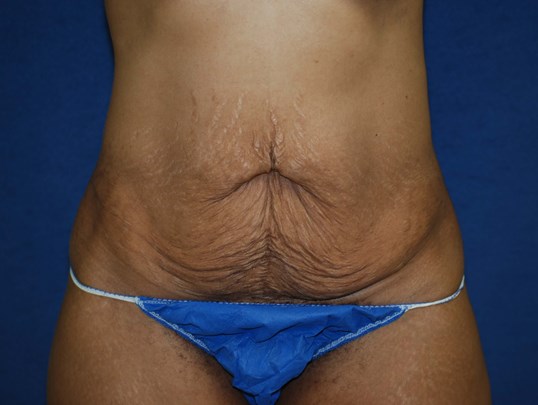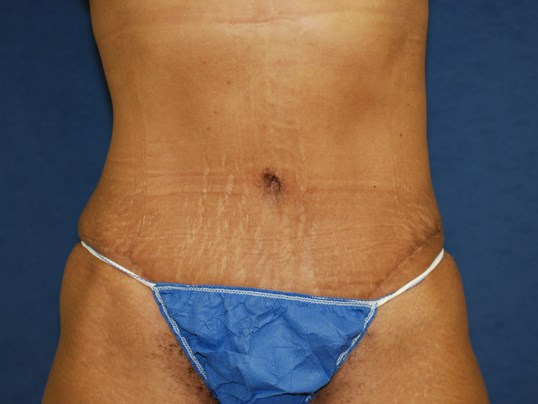 Right Oblique View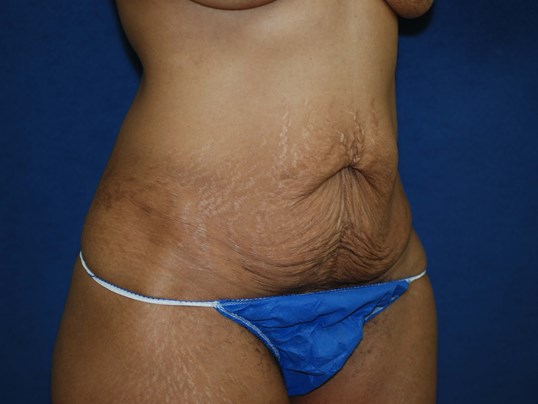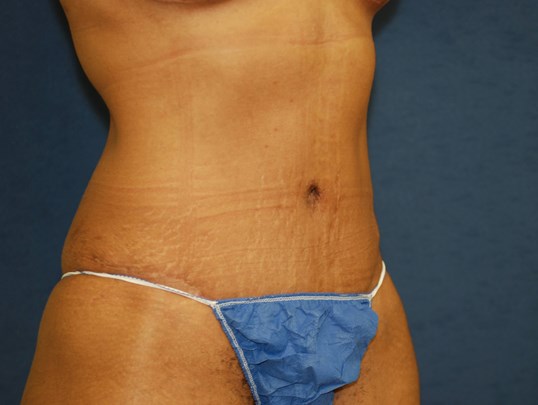 Even very physically fit moms can benefit from Mommy Makeover. In this case it was with a breast lift and tummu tuck. Now she looks even better in the gym!
Location