Mastopexy in Owings Mills
Procedure Details
This 33 year old mother of 2 presented to Dr. Woodyard complaining of excess, sagging skin after losing 115 pounds post gastric bypass . She elected to have a breast lift and bilateral arm lift to improve her appearance. She is very pleased with her beautiful results. She looks forward to abdominal contouring in the near future.
More
Before and 3 months after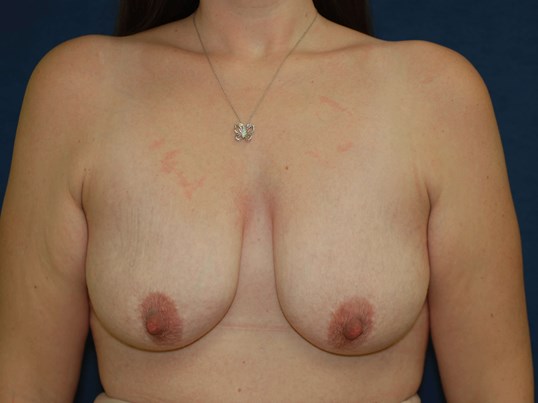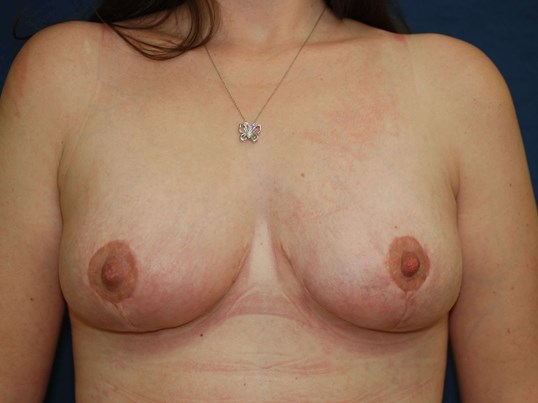 This patient is very please with her breast lift results 3 months later. The patient did not desire a larger breast size therefore opted not to have breast implants placed. More
Before and 13 months after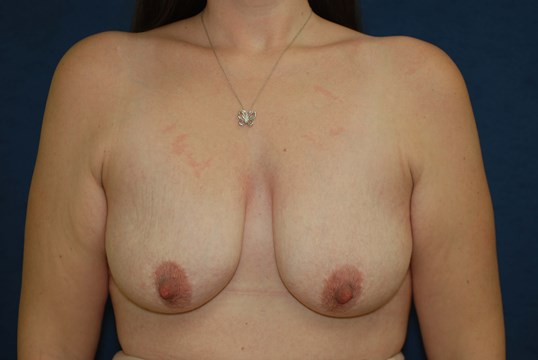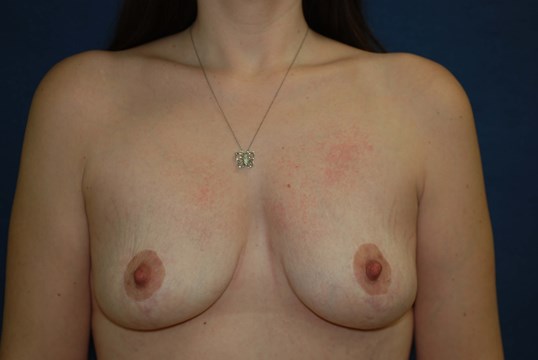 Before and 13 months after mastopexy. Scars have fully matured(lightened). More
Side View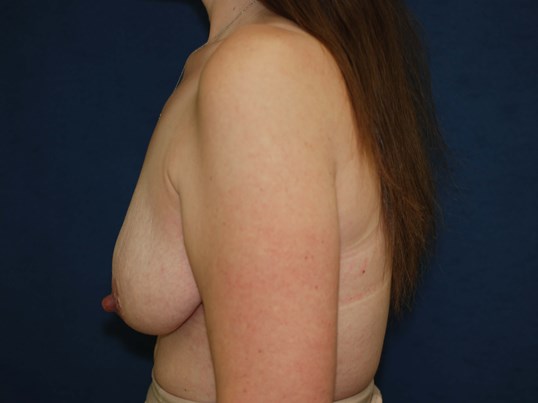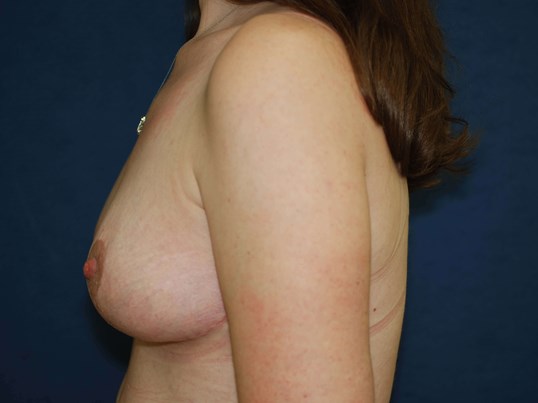 Happy Weight Loss Patient.
This 33 year old mother of two lost 115 after a gastric bypass procedure in 2008. She was very unhappy with the appearance of her arms and breasts until she underwent a mastopexy and brachioplasty performed at the same time. The scars are minimally visible both on the breasts and the arms.
Location