Mastopexy With Small Reduction in Baltimore
Procedure Details
This is a 32 year old woman desired a breast reduction because of discomfort in the back, neck and shoulders. Her breasts were moderately enlarged and she underwent a small reduction with removal of 246 grams on the right side and 336 grams of tissue on the left side. She obtained her goal of decreasing her bra size from a 36 DD to a 36 D with relief of her discomfort and improvement in breast shape.
More
Front View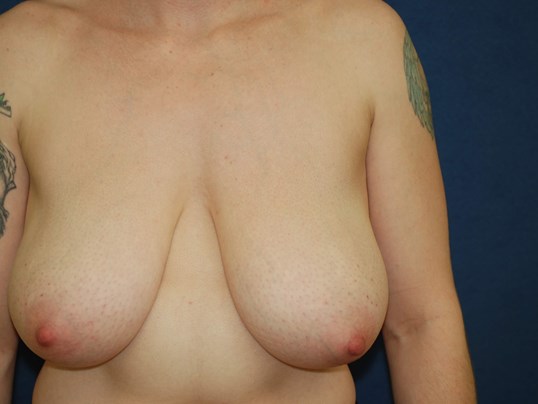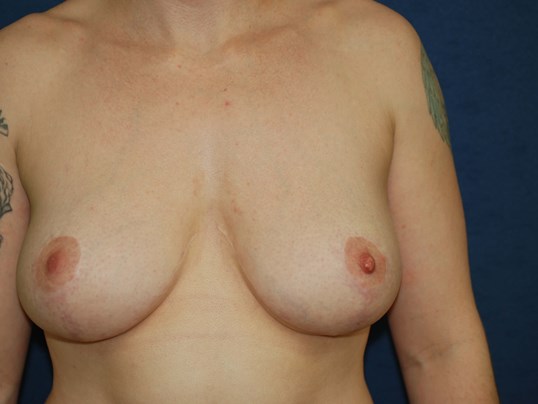 The after photos are one year post-reduction. More
Right Oblique View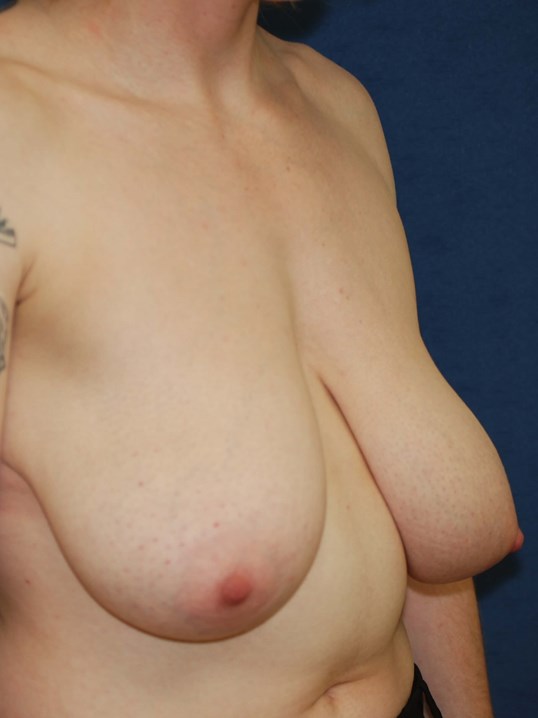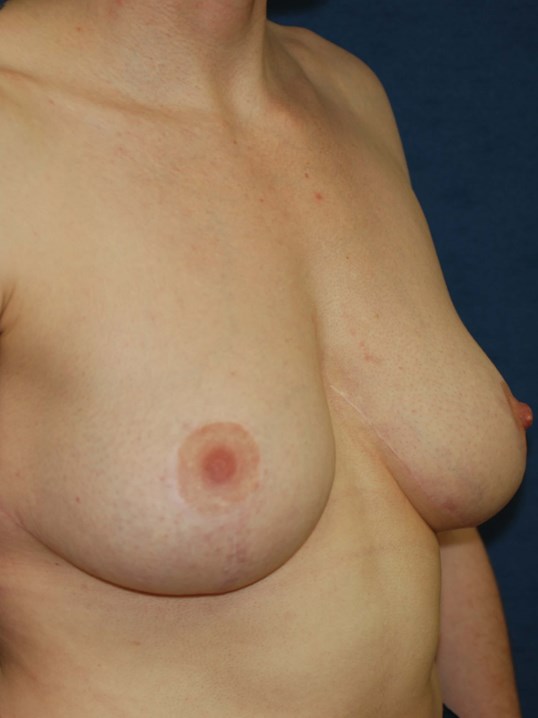 The breast and position of the nipples are lifted as part of the breast reduction. More
Eldersburg Breast Reduction
Even a samll reduction in breast weight can give tremendous relief of symptoms from heavy breasts and provide significant improvement in breast shape.
Location