Stunning Difference: Randallstown Breast Reduction
Procedure Details
This 25 year old woman suffered from neck, back and shoulder pain related to her large breast size. She had constant rashes beneath the breasts and was unable to run and exercise. Her reduction took her from a 36 DDD to a 36 C bra with relief of her symptoms. She went on to lose 20 pounds over the following year as well.
More
Front View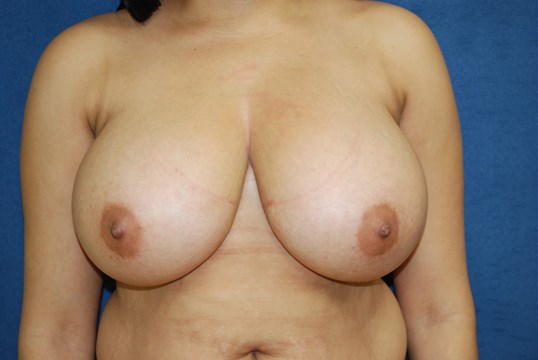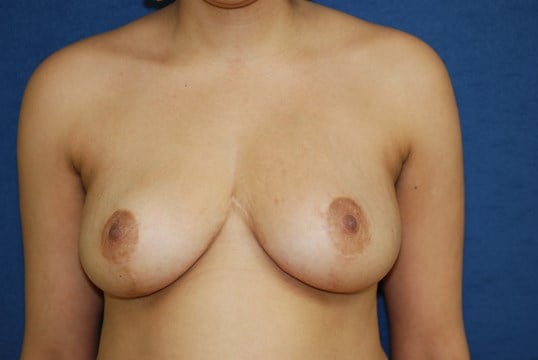 Before and 2 years after removal of 648 grams from right breast and 686 grams from the left breast. More
Oblique View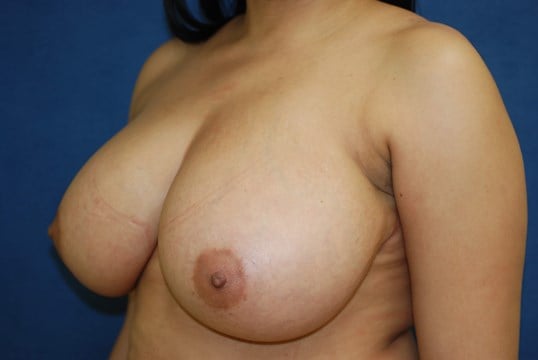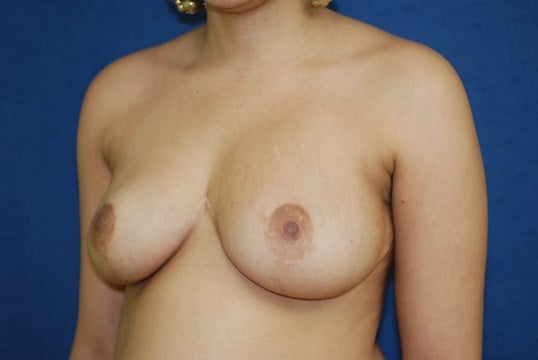 Side View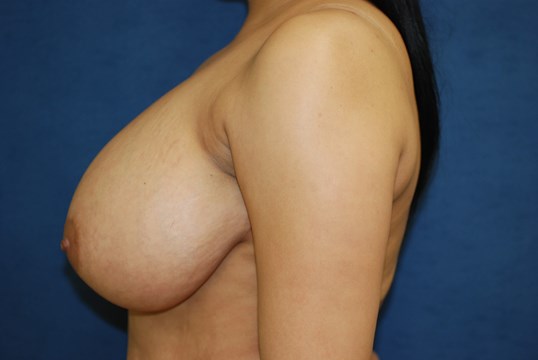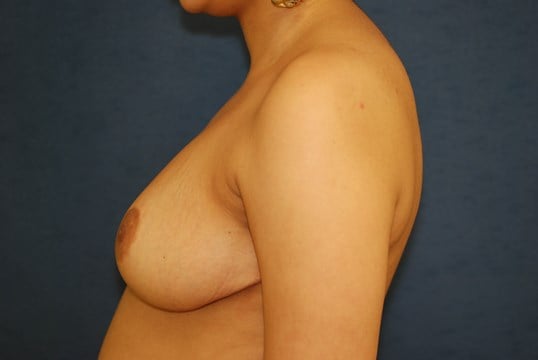 Breast Reduction Benefits
Many, many women suffer from symptoms from overly large breasts. Some of these symptoms are back, neck, shoulder and breast pain, rashes and irritation beneath the breasts, painful shoulder grooving, headaches, numbness and tingling in the fingers, poor posture and difficulty with exercise and many daily activities. Breast reduction, also referred to as reduction mammaplasty, provides relief from all of these problems and also improves overall health and self esteem.
Location