Great Outcome: Hunt Valley Breast Reduction
Procedure Details
See the amazing results from this female patient in her late 50s who had a breast reduction with Dr. Janet Woodyard in 2023. The treatment was carried out in the SurgCenter Northern Baltimore in Hunt Valley, MD.
More
Front View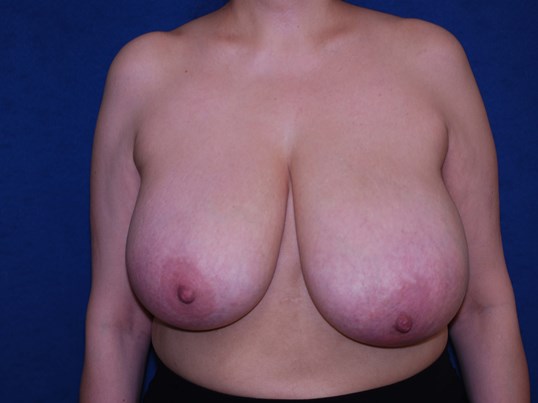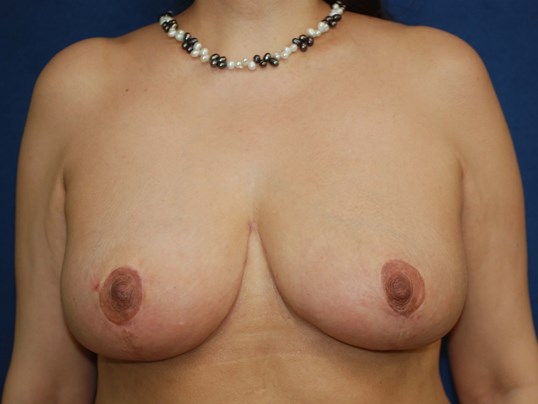 Before and 4 months after removal of 599 grams of tissue from the right breast and 840 grams from the left breast. More
Side View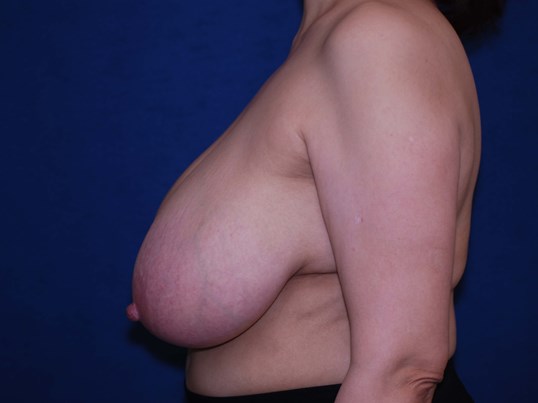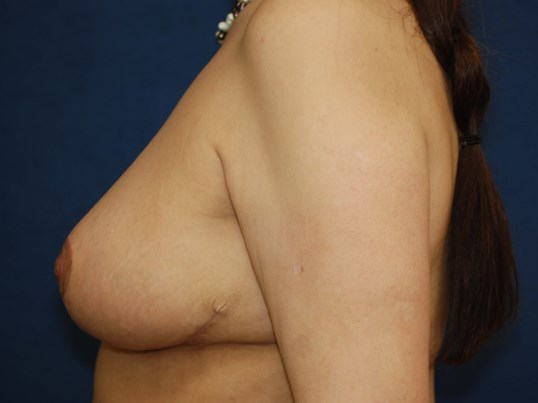 Oblique View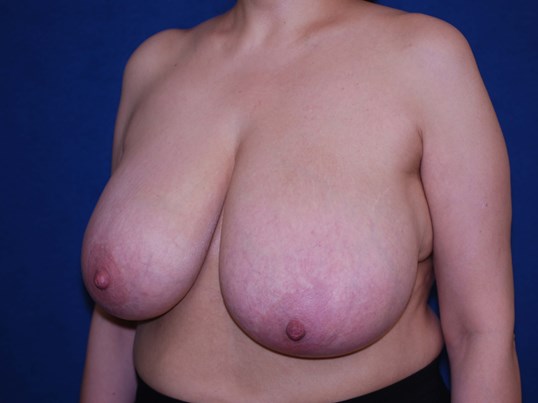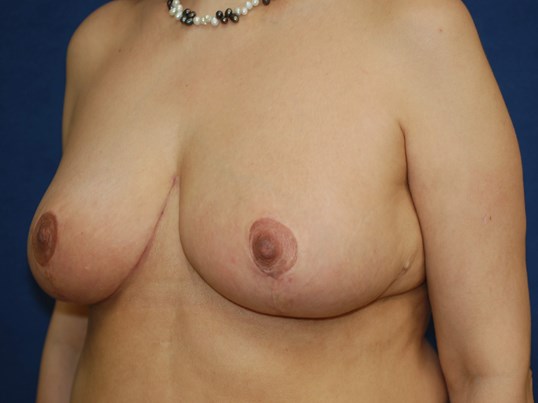 Reduction Corrects Asymmetry
Reduction Mammaplasty or Breast Reduction is done to reduce the size of large breasts but it also corrects asymmetry if it exists as it did in this patient.
Location