SurgCenter Northern Baltimore: Breast Reduction
Procedure Details
This 34 year old patient had a breast reduction (also known as "breast reduction surgery", "Reduction Mammaplasty", or even "breast reduction procedure") under the skilled hands of Dr. Janet Woodyard. She suffered from neck, back and shoulder pain and was unable to exercise as she would have liked because of her excessively large breasts. Her problematic symptoms were relieved and her quality of life greatly improved.
More
Front View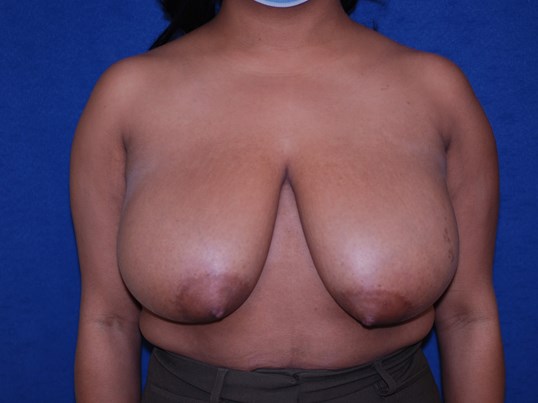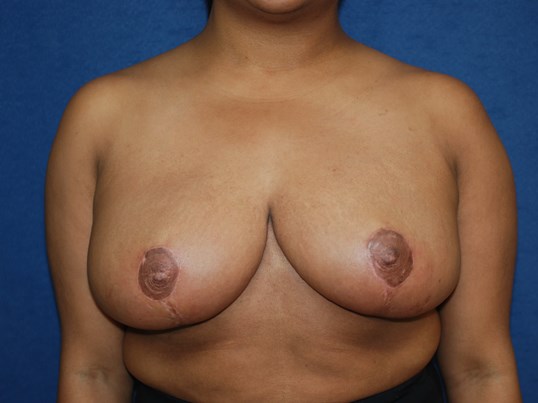 Before and 6 months after bilateral breast reduction with removal of 623 grams of tissue from the right side and 698 grams from the left side. Note significant improvement in shape and nipple position. More
Side View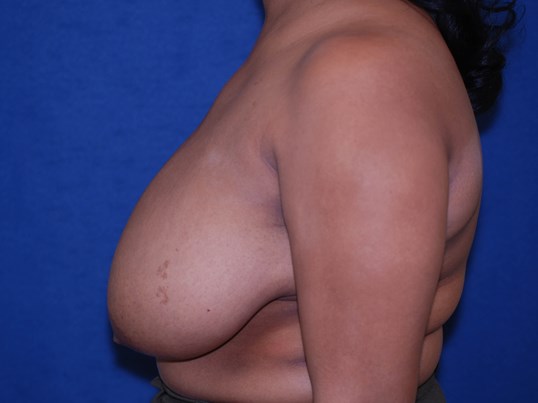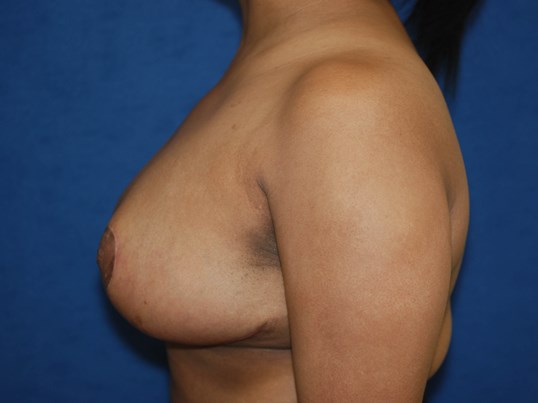 Oblique View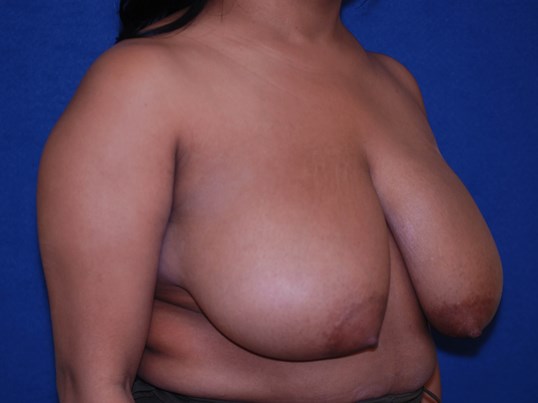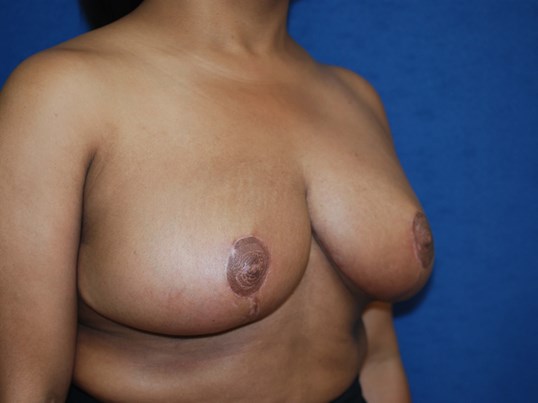 Breast Reduction Improves Life
Life with overly large breasts can be difficult with back, neck, shoulder and breast pain, skin rashes and irritation beneath the breasts, painful shoulder grooving and difficulty with many daily activities and exercise. Reduction mammaplasty(breast reduction surgery) can alleviate all of these symptoms and improve the overall appearance of the breasts while improving body image and quality of life.
Location