Breast Reduction
Procedure Details
This 52 year old woman presented with neck, back, shoulder and breast pain related to her large breast size. She had trouble bending and exercising. Reduction mammaplasty was done to alleviate her symptoms caused by her excessively large breasts. She healed beautifully.
More
Front View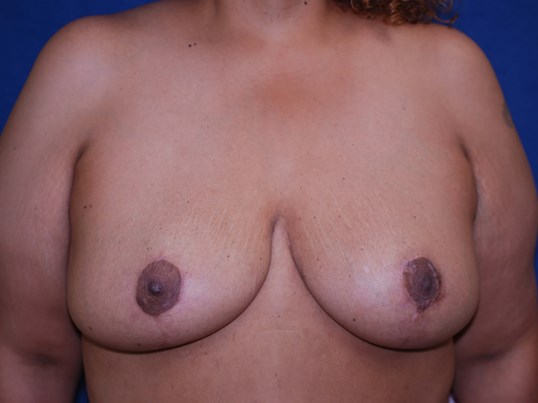 Before and 6 months after removal of 735grams from the right breast and 815 grams from the left breast. More
Side View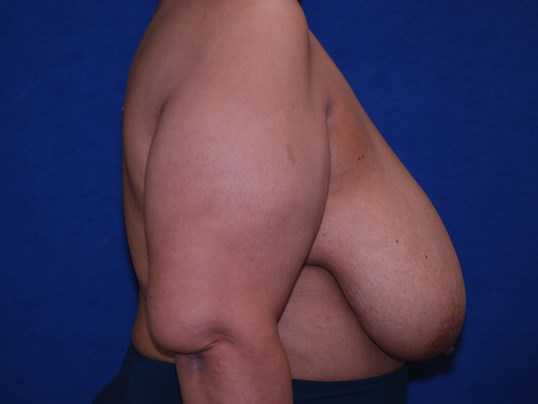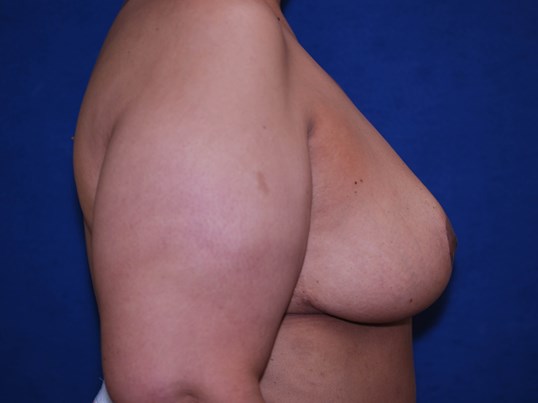 Oblique View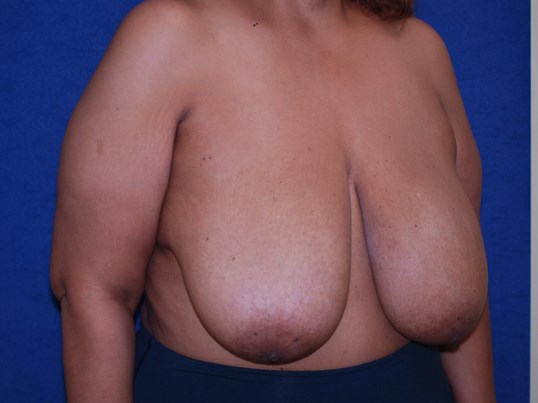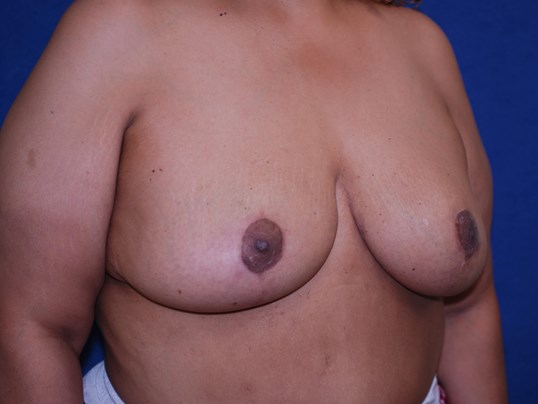 Her nipples moved up 14 cm. More
Life with overly large breasts can be difficult with back, neck, shoulder and breast pain, skin rashes and irritation beneath the breasts, painful shoulder grooving and difficulty with many daily activities and exercise. Reduction mammaplasty(breast reduction surgery) can alleviate all of these symptoms and improve the overall appearance of the breasts while improving body image and quality of life.
Location