Happy Facelift Patient
Procedure Details
This 64 year old patient was unhappy with her tired, aged appearance. She underwent a full facelift with SMAS elevation, a suture browpexy to elevate the brows without a scar and a lower eyelid "pinch" blepharoplasty to smooth out excess lower eyelid skin for a younger, refreshed look.
More
Front View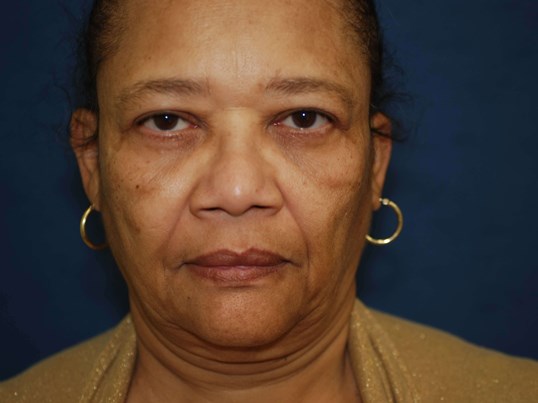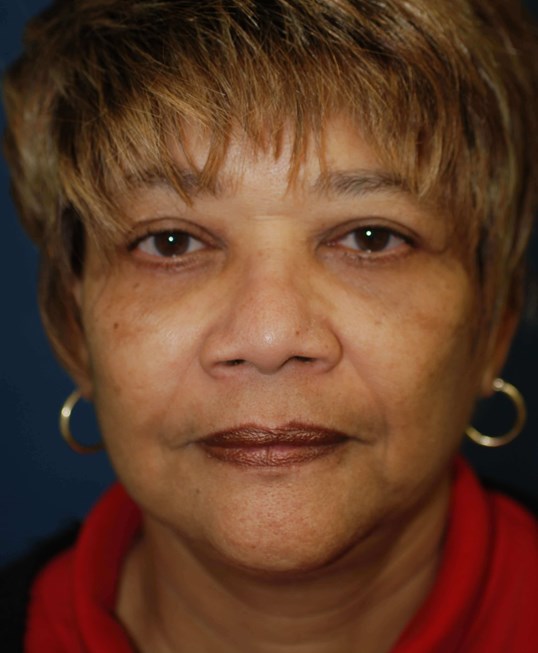 64 year old woman with significant facial rejuvenation after facelift with SMAS elevation, suture browpexy and lower eyelid "pinch" blepharoplasty. More
Side View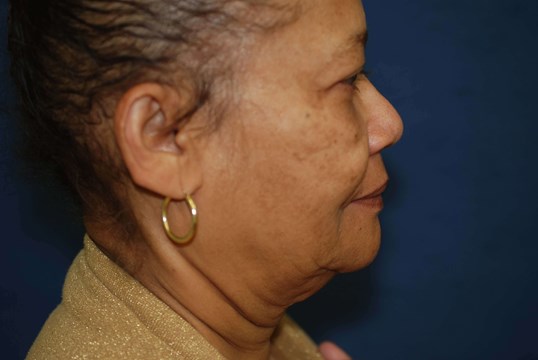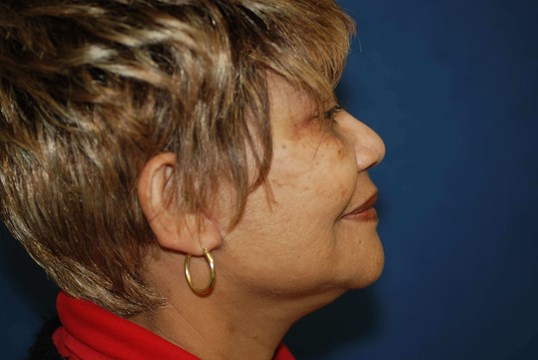 Note significant improvement in jaw and neck lines. More
Oblique View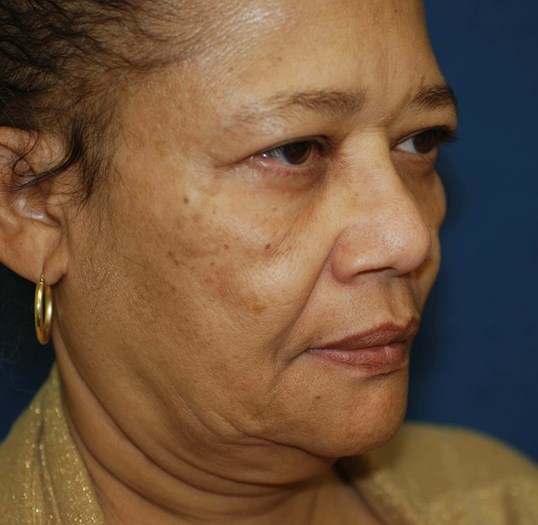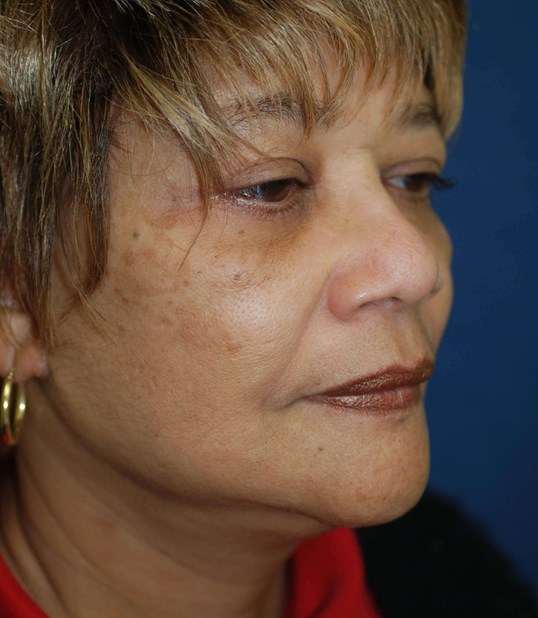 This view shows the improvement in cheek contour with softer nasolabial folds as well as the improvement in the jaw line and neck line. The patient was very happy with her younger looking face. More
Close Up Front View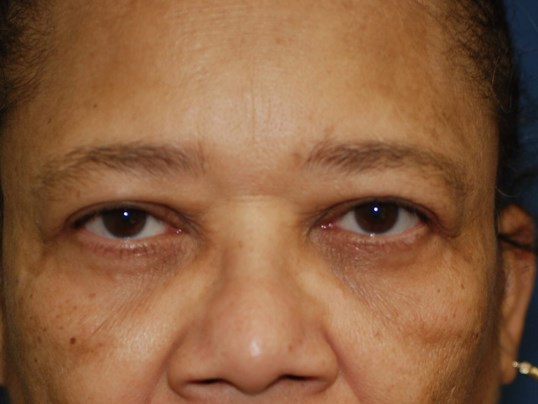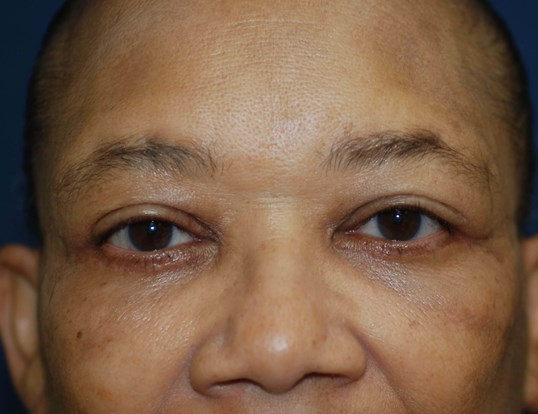 Before and after photos to show the improvement in brow position and its effect on the upper eyelids. More
Facial Rejuvenation Surgery
Aging affects the entire face but to different degrees in different people. This patient had a heavy brow affecting her upper eyelids and a suture browpexy lifted the brow enough to remove heaviness of the upper lids without visible scars and with a natural result. Her full facelift rejuvenated the cheeks, jaw line and neck for a younger, healthier appearance.
Location