Lip Augmentation with Fillers
Procedure Details
This patient came in concerned with asymmetry of her upper lip. She also desired a slightly fuller top lip.
More
Front View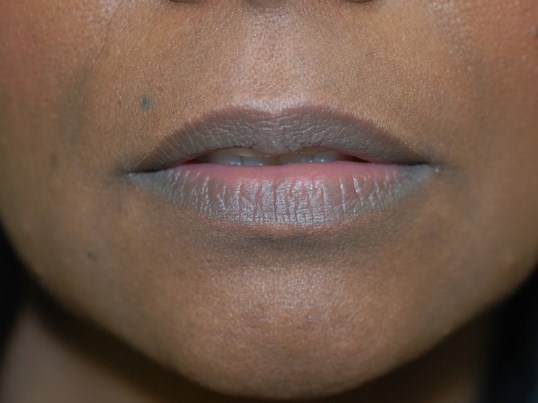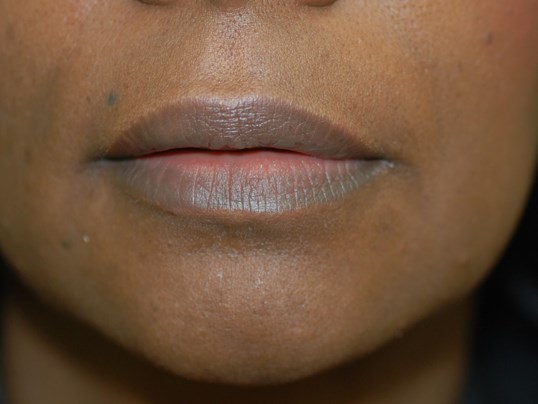 Before and after injection of 1 syringe(1 cc) of Belotero Balance. More
Front View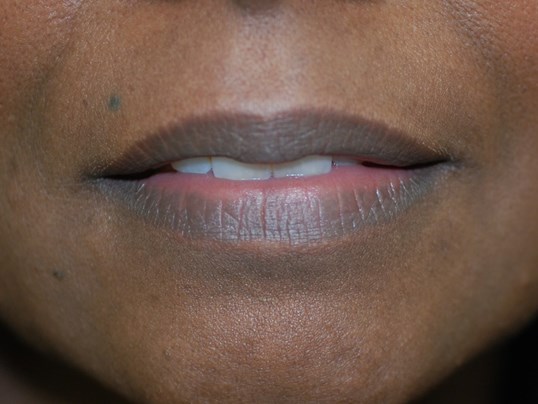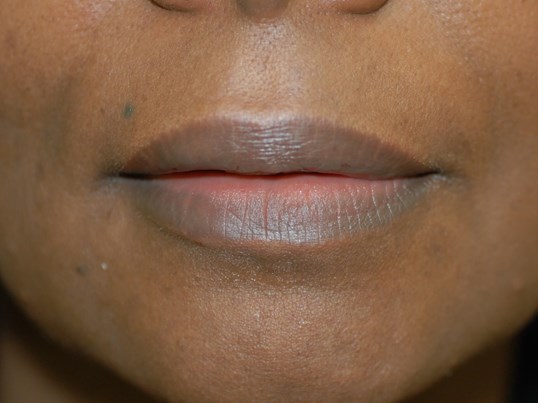 Lip augmentation, the addition of volume to the lips, is most often achieved with injection of dermal fillers such as Restylane, Juvederm or Belotero. This procedure is safely performed in the office with the aid of a topical anesthetic.
Location