Achieving Better Lip Balance with Juvederm
Procedure Details
This 22 year old woman desired improved balance of her lips by augmenting the upper lip so it would better match the lower lip. This was achieved with Juvederm Ultra Plus.
More
Front View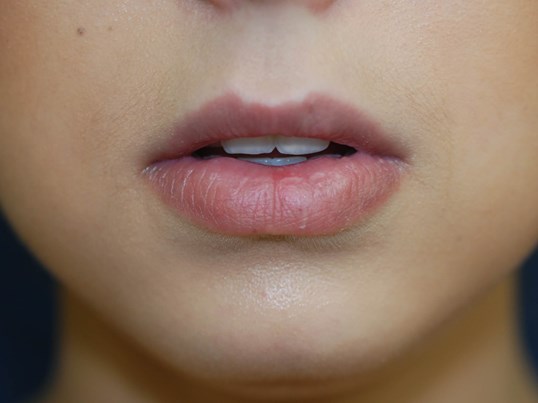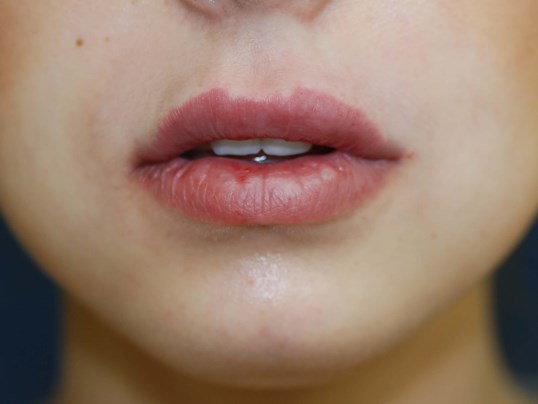 Before and immediately after correction of her small upper lip was achieved using 1 mL of Juvederm Ultra Plus. More
Lip Enhancement with Fillers
Lip enhancement for the addition of fullness to the lips is most frequently achieved with the injection of dermal fillers in the office. Some patients want enlargement of both the upper and lower lip and some patients desire the correction of lip asymmetry or imbalance. Hyaluronic acid fillers such as Juvederm, Restylane or Belotero as the best options for this procedure.
Location