Facial rejuvenation without surgery
Procedure Details
This 73 year old female came to Dr. Woodyard feeling that she looked more tired and older than she felt. After thorough consultation with Dr. Woodyard she elected to have Radiesse and Restylane to lift and fill the thinning parts of her face and lips. She also elected to have Xeomin injected into her glabellar area and crows feet to soften the lines in-between and around her eyes.
More
Front View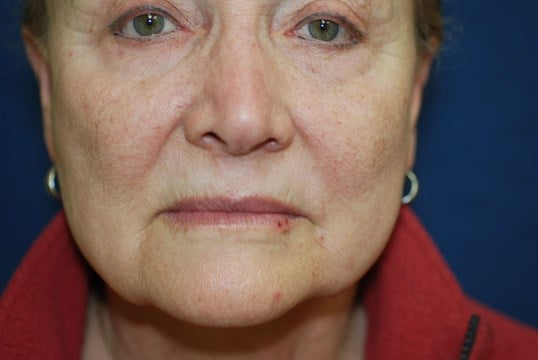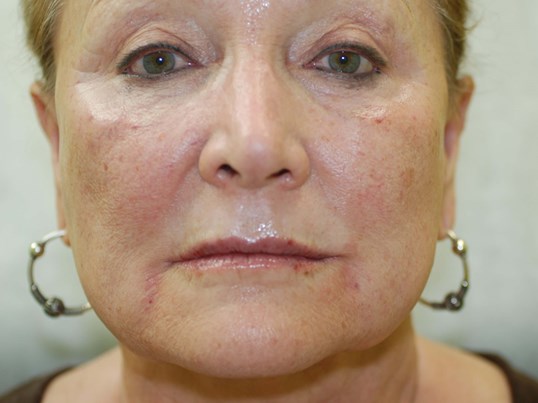 73 year old with volume added back to her mid-face and jawline with Radiesse for a more youthful appearance. Restylane Silk was used for the finer lines around her lips and mouth. More
Non-surgical Rejuvenation
Aas we age, we all lose volume in the face. This often makes us appear "old" and tired. Injectable fillers such as Radiesse and Restylane can restore volume and soften lines and thereby restore a more youthful appearance. Fillers can be used in the temples, cheeks, nasal folds,lips, chin, jaw and to fill marrionette lines alongside the chin and mouth. This is a great way to shave off a few years and look refreshed.
Location