Restylane-L in Lips
Procedure Details
This 56 y/o Caucasian female complained of thinning lips. She desired a fuller appearing lip. Dr. Woodyard injected 1 Syringe, 1mL, of Restylane-L into both her upper and lower lips. A small amout of filler was placed into the philtrum as well.
More
Front View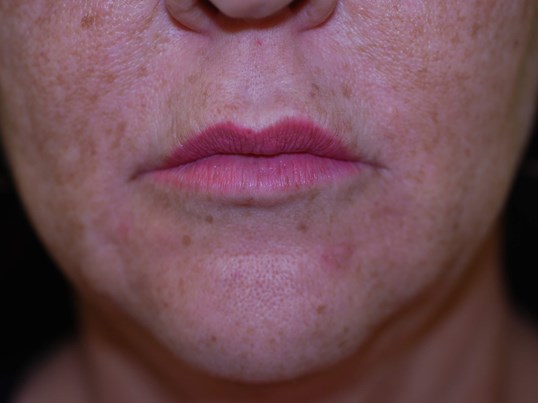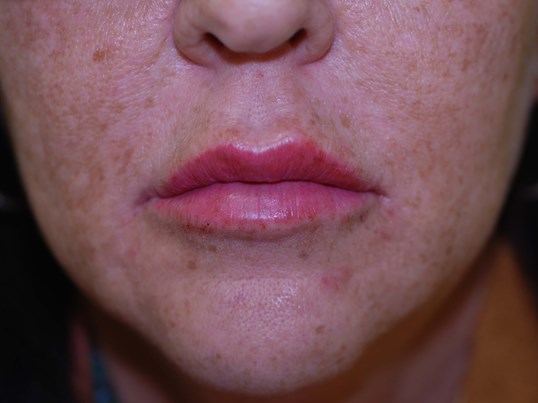 1 syringe of Restylane-L was injected into upper and lower lips to achieve fuller, younger looking lips. More
Fillers are one of the best ways to augment the lips. Increased volume, reduction of wrinkles and improved shape of the lips can be acheived with dermal fillers such as Restylane, Juvederm, and Belotero.
Location