Lip Augmentation with HA Fillers
Procedure Details
This 26 year-old-female presented to the office desiring slightly fuller lips. She felt her upper lip was too small in comparison to her bottom lip. 1 mL of Restylane Silk was injected to her upper lip. Restylane Silk provides a very smooth feeling lip augmentation. Dr. Woodyard uses an array of hyaluronic acid based lip fillers in her practice and will choose the right one for you based upon factors you discuss at your consultation.
More
Front View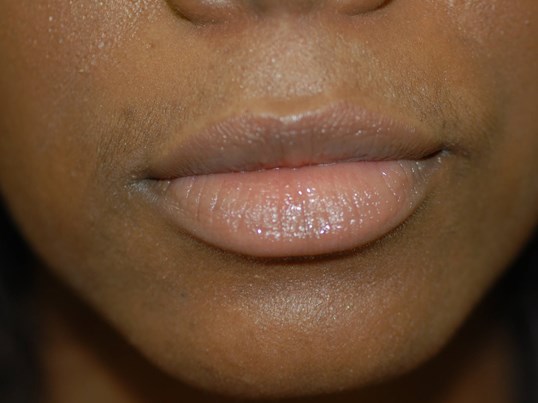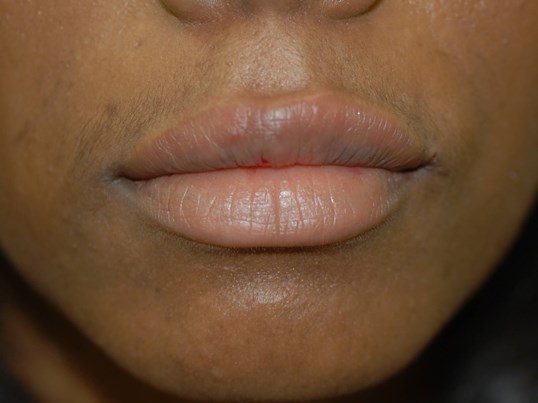 1 mL of Restylane Silk was injected into the top lip to achieve a fuller look. This also helped to achieve a more symmetrical top lip in comparison to her fuller bottom lip. More
Hyaluronic acid dermal fillers are the preferred product for lip injections to add fullness and correct asymmetry of upper and lower lip imbalance.
Location