Lip Augmentation with Restylane Kysse
Procedure Details
This 26 year old African American woman desired fuller lips. She was injected with 1 cc of Restylane Kysse and was thrilled with the results of her new lips. Restylane Kysse is soft and natural and lasts up to a year.
More
Front View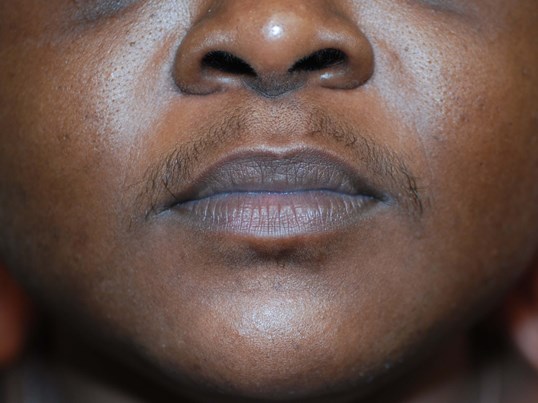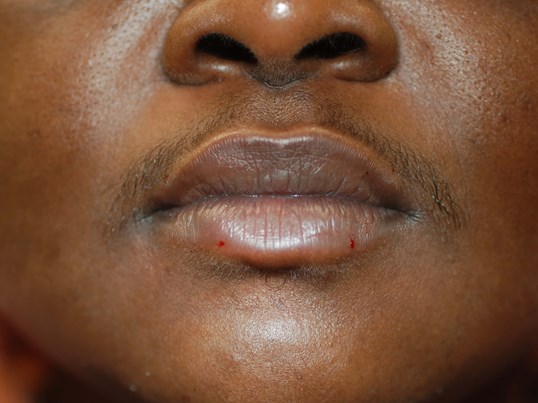 Restylane Kysse 1 syringe More
Lateral View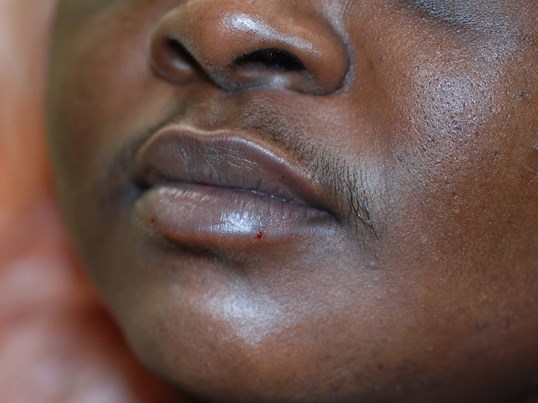 Lip Augmentation with Kysse
Restylane Kysse is a soft and natural hyaluronic acid filler that can last up to a year. It can be used to add volume to the lips and/or soften the lines around and within the lips.
Location