Rejuvenation of the Lower Face with Juvederm
Procedure Details
This 53 year old patient desired improvement in the lower face. She had multiple lines around the mouth and a downward turn of the corners of the mouth creating a sad appearance. 2 syringes of Juvederm were used for correction to soften the lines around the mouth, improve lip posture and add a small amount of volume to the nasolabial folds. She was very happy with her natural result.
More
Front View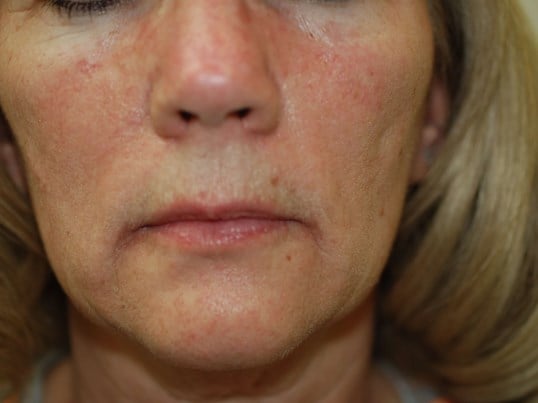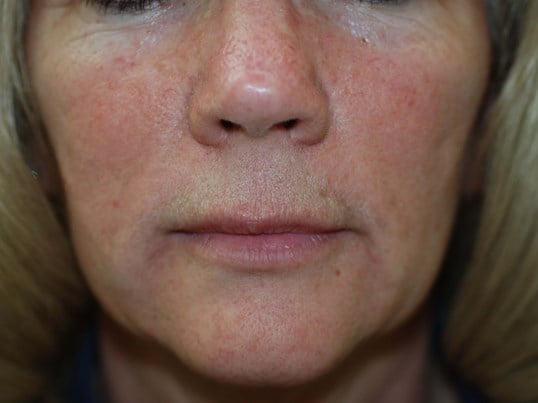 53 year old before and after Juvederm injection to rejuvenate her lower face. The downward turn of the corners of her mouth were improved and lines around the lips were decreased. More
Oblique View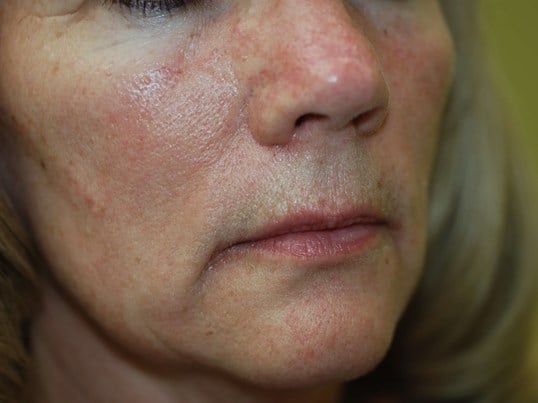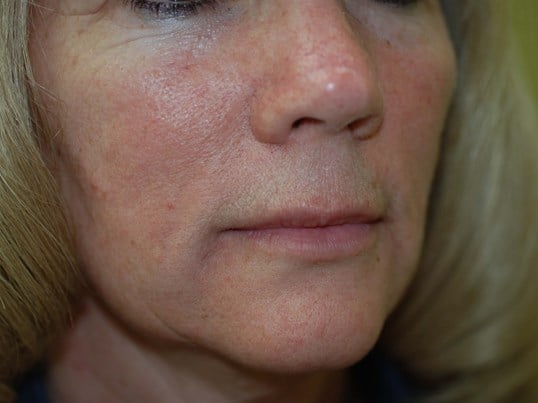 Notice the improvement in her lip posture. It is much younger after the injection. More
Intradermal fillers are commonly used to rejuvenate the lower face without surgery or to compliment the results of surgery.
Location