Xeomin injection to soften brow lines*
Procedure Details
This 65 year old Caucasian woman was bothered by her facial aging, particularly between her eyebrows. It was decided that Xeomin would best address her issue without surgery and with no downtime. She received 25 units of Xeomin in her glabellar region.
More
Front View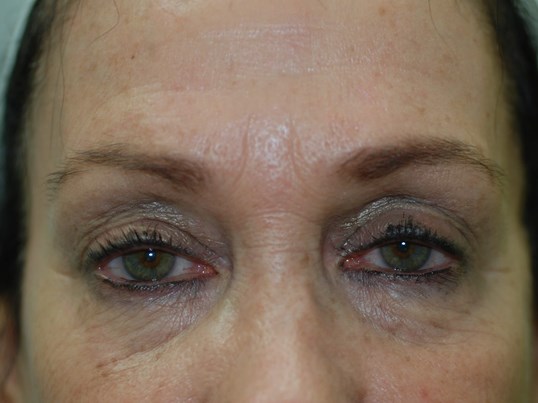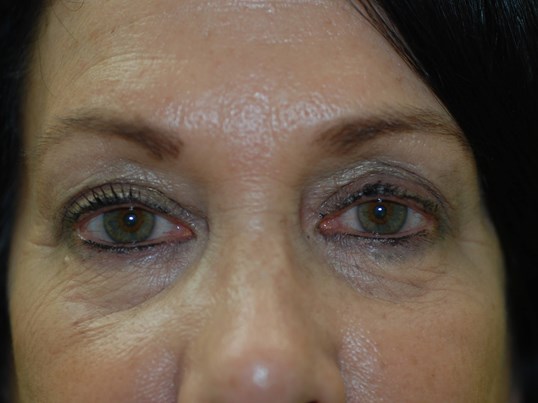 Before and After Xeomin injection to the corrugator muscles between the eyebrows. More
Front View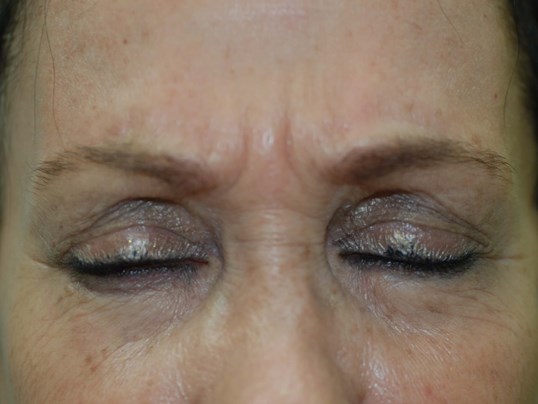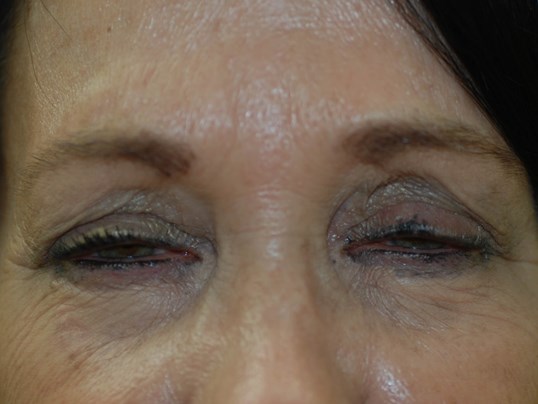 She was asked to frown in both photographs. You can see the excellent correction to her glabellar lines with just 1 treatment of Xeomin. The after photo was taken just 10 days after the injection. More
Neurotoxins such as Botox, Jeuveau, Xeomin and Dysport weaken muscle to soften or remove lines that come from muscle over activity. The most common areas treated with neurotoxins are the "11" lines between the eyebrows, the crowsfeet, forehead lines and lines around the mouth and chin. Treatments are repeated every 4-6 months.
Location