When should I start Botox?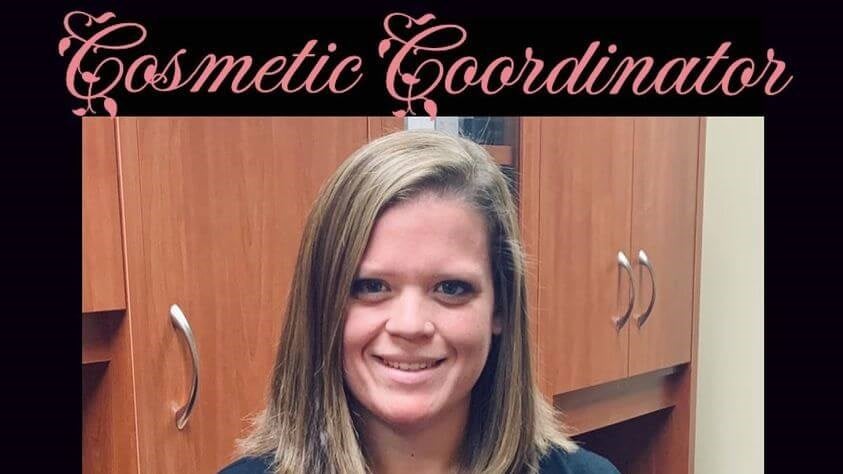 Botox is a term that is used a lot and is sometimes confused with injectable fillers. Botox is just one brand of neurotoxins that are injected with the purpose of softening a particular muscles movement. The neurotoxin brands offered in our office are Jeuveau, Xeomin, Botox and Dysport. In cosmetic medical practices, neurotoxins are commonly injected into facial muscles to prevent fine lines and wrinkles on the forehead, in between the eyebrows, in the crows feet lines by our eyes, etc.
              I get many questions about neurotoxins and when is it a good time to start. Being purely cosmetic and elective in our office, they can be started anytime. With that being said, it is much easier to prevent wrinkles and lines from forming rather than undoing them once they've been there for a while. One important thing to remember is the effects of neurotoxins lasts on average 4-6 months and will require touch up appointments about 2-3 times per year for long lasting results.
              The best way to know if neurotoxins would be a good option for you would be a consultation to get all the proper information and go over a treatment plan for your individual concerns. In Dr. Woodyard's office, consultations and injections can be done at the same appointment and the downtime is very minimal. I started my neurotoxin injections at age 31 and I am very pleased with my results so far.