Will I Have Noticeable Scars After Breast Reduction Surgery?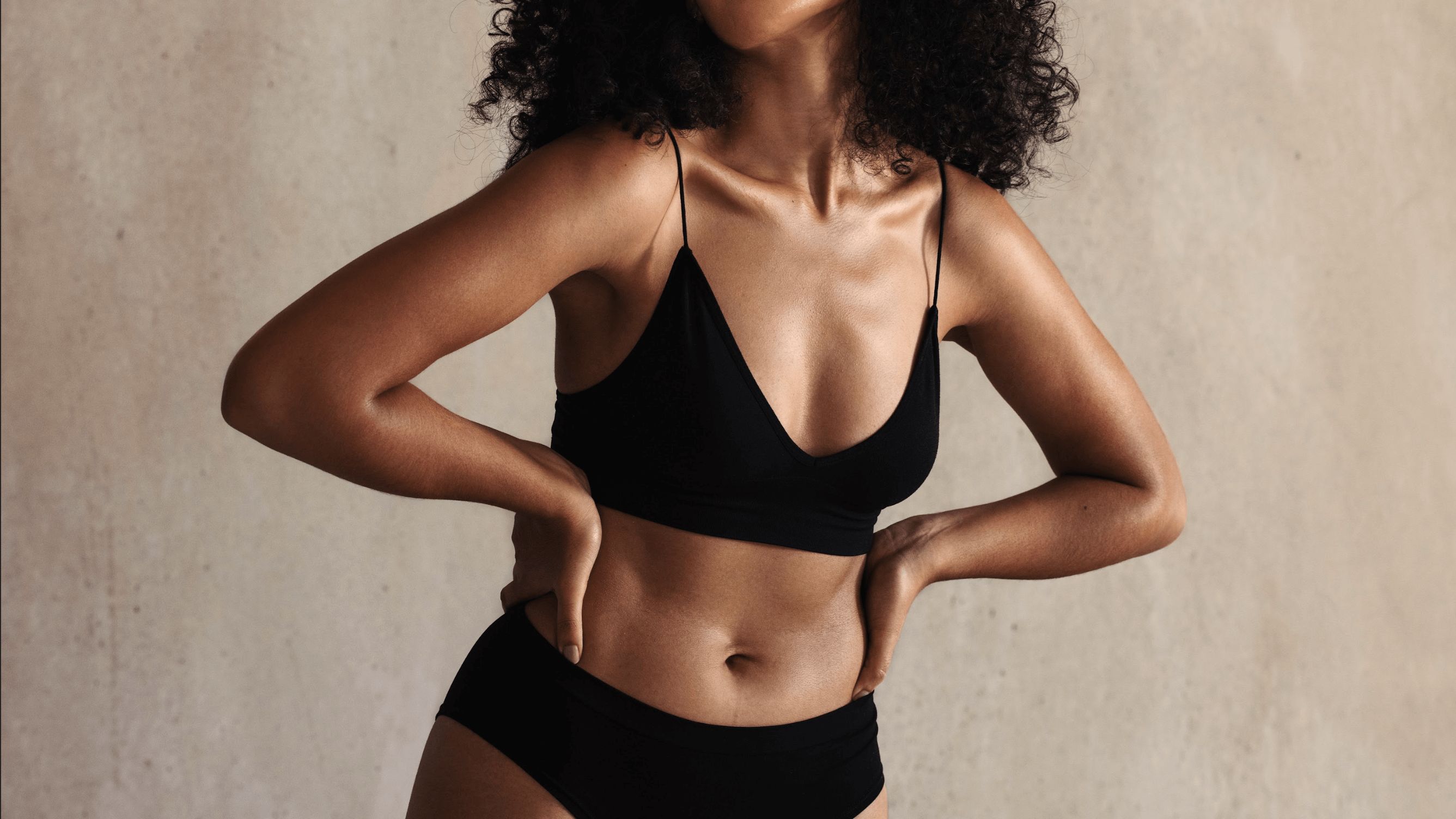 For many women, living with disproportionately large breasts presents both physical and emotional challenges that can take a toll over time. For these women, breast reduction surgery offers a transformative solution, addressing their concerns by reshaping and reducing breast size.
At Dr. Woodyard Plastic Surgery near Baltimore, MD, one topic that frequently comes up with patients is the possibility of scarring. As an experienced breast reduction surgeon, Dr. Janet Woodyard is happy to shed some light on the subject so you know what to expect as you consider this life-changing procedure.
Who may benefit from breast reduction surgery?
Candidates for breast reduction surgery span a broad spectrum. Many suffer from chronic back, neck, and shoulder pain attributed to the weight of large breasts. Others face challenges like chafing, skin irritations, or difficulty finding clothing that fits comfortably and looks flattering. Additionally, the emotional toll of feeling self-conscious or restricted in certain activities can be alleviated with the procedure. Ultimately, breast reduction aims to enhance the quality of life, both physically and emotionally.
How does a breast reduction work?
During breast reduction surgery, Dr. Woodyard makes precise incisions along the areola and curve of the breasts to remove excess tissue, fat, and skin to create the size and shape you desire. After repositioning the nipple, she'll lift the breasts into a higher position to give them a more natural, perkier appearance. The choice of incision method and the resulting scars largely depend on both the size and shape of your breasts as well as your aesthetic goals.
What is the recovery like after breast reduction surgery?
Recovery post-breast reduction surgery in Baltimore, MD, is a process that varies from person to person. In the initial stages, patients might experience mild to moderate pain, which can be effectively managed with medications. It's not uncommon to notice swelling and bruising, but with time, these diminish. A supportive surgical bra is often recommended for several weeks to facilitate healing and shape maintenance. While many patients feel ready to resume work within a couple of weeks, it's essential to avoid strenuous activities and heavy lifting for approximately six weeks.
What can I do to help minimize breast reduction scars?
Minimizing the appearance of breast reduction scars after your surgery requires diligence and optimal care. Here's a roadmap:
Guard against sun exposure: UV rays have the potential to darken scars, making them stand out.
Use recommended creams or ointments: Using these products can help diminish the scar's appearance and moisturize the affected skin.
Stay away from smoking: Smoking complicates the healing process, potentially intensifying scarring.
Adhere to your breast reduction surgeon's advice: Rigorously following Dr. Woodyard's post-operative guidelines will significantly impact scar healing and overall surgical outcomes.
A trusted name in breast reduction surgery
Breast reduction is a significant decision. Should concerns about scarring or any other aspects hold you back, remember that Dr. Janet Woodyard and the dedicated team at Dr. Woodyard Plastic Surgery are here to guide and support you. With a blend of vast experience, skill, and genuine care, they are committed to ensuring you are well-informed throughout your transformation journey in Baltimore, MD. Consider reaching out to schedule a consultation and embark on a path toward a more comfortable and confident you.