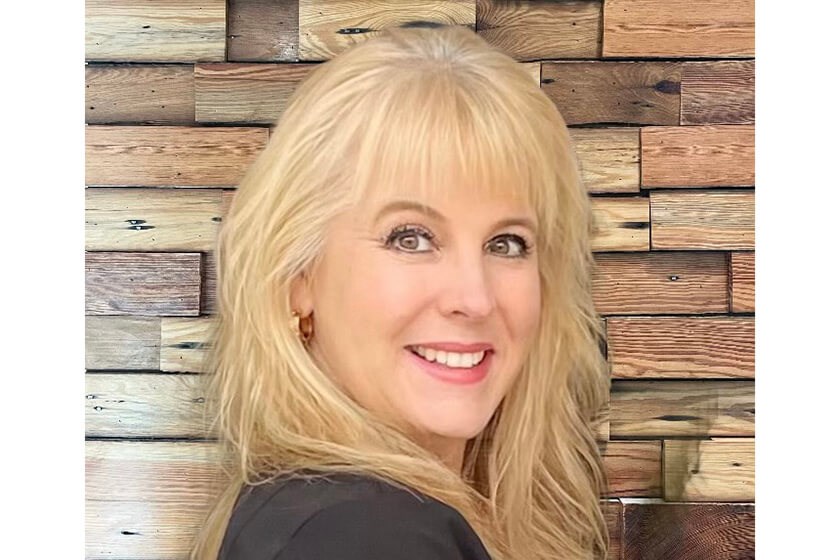 Stacey Edgar - Aesthetician
Stacey Edgar brings a wealth of experience to Dr. Woodyard's practice. Dr. Janet P. Woodyard and Licensed Aesthetician Stacey V. Edgar have been working together for over 20 years to bring you the most up to date skin care program. Stacey has been practicing Aesthetics for over 30 years.
Graduate of Von Lee School of Esthetics, 1987
Graduate of Stevenson University, 1994
Member of The Society of Plastic Surgical Skin Care Specialists
Member of The Associated Skin Care Professionals
Attends meetings, workshops and shows to educate patients on the most up to date information available
Aside from teaching patients how to care for their skin, inside and out, Stacey loves to read, practice yoga, spend time outside in nature, travel and seek out new adventures
Her priority is taking care of patients on a personalized level and offering the newest technology in skin care. By integrating medical grade peels and products, we achieve optimal results for you.